A wedding review from the Ice Hotel
wedding review
A wedding review report from Ice Hotel Sweden…without doubt the coldest wedding ever at – 32 degrees it was cold very cold. What is the Guinness book of records for coldest weddings I will contact them , I still have no feeling in my index finger and a red mark on my nose ! Well here is my review of the Ice Hotel in Kiruna unique, amazing, breathtaking in more than one way. Kiruna wedding photographers have it easy here for photo opportunity's. If you want an experienced wedding photographer for your wedding at the Ice Hotel please contact me.
Samantha the bride of the day will without doubt win an award for being brave enough for taking her wedding portraits outdoors wearing just a wedding dress , I had a snowsuit and four other layers. Here are a few wedding photos from the venue and the ice hotel church . Any ideas what Sam is saying at this cold winter wedding in Sweden … remember a clue , the temperature -32 . Coming back to photograph weddings in Stockholm will feel a lot warmer.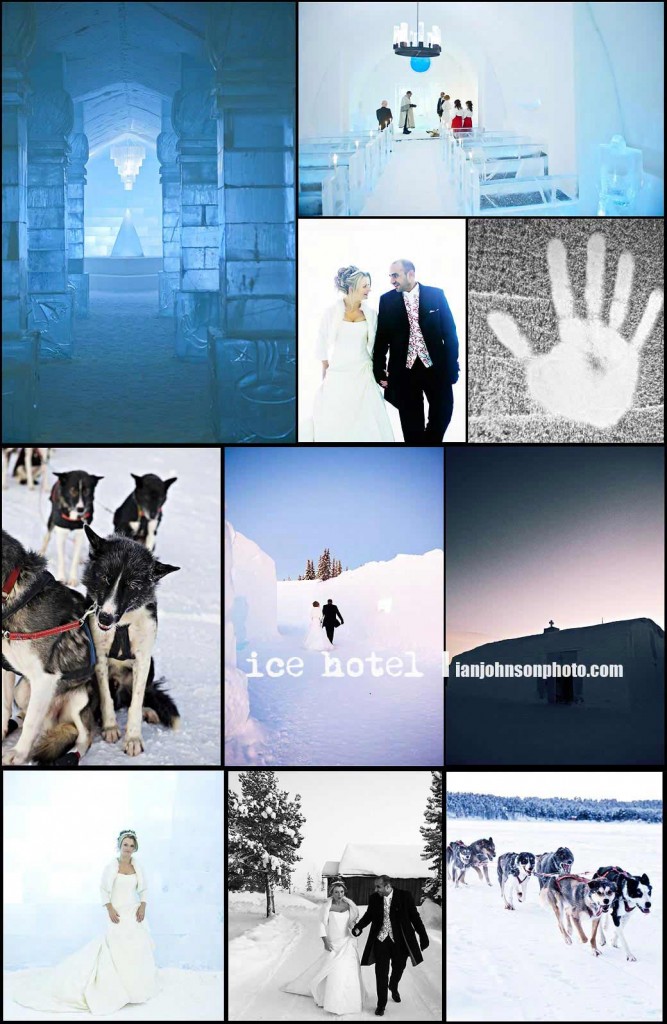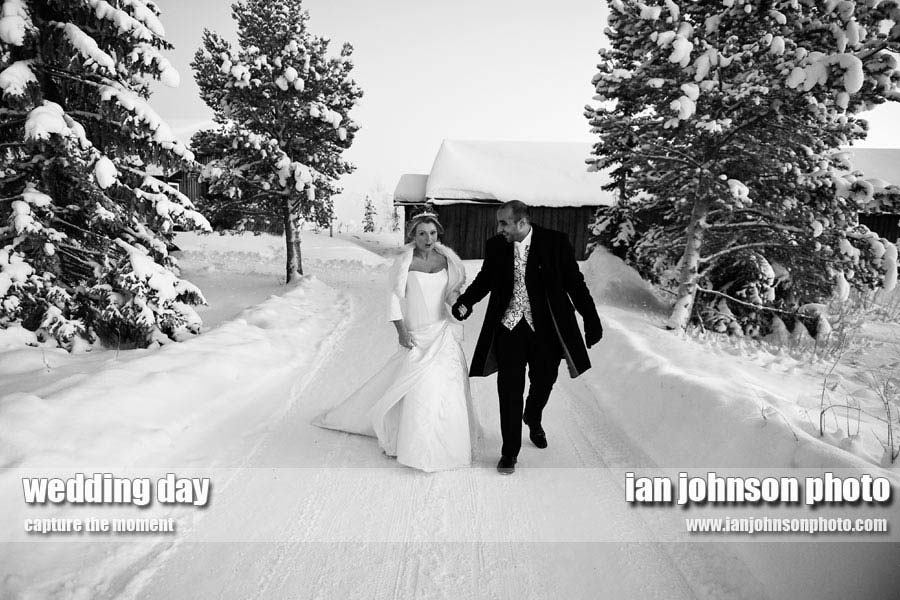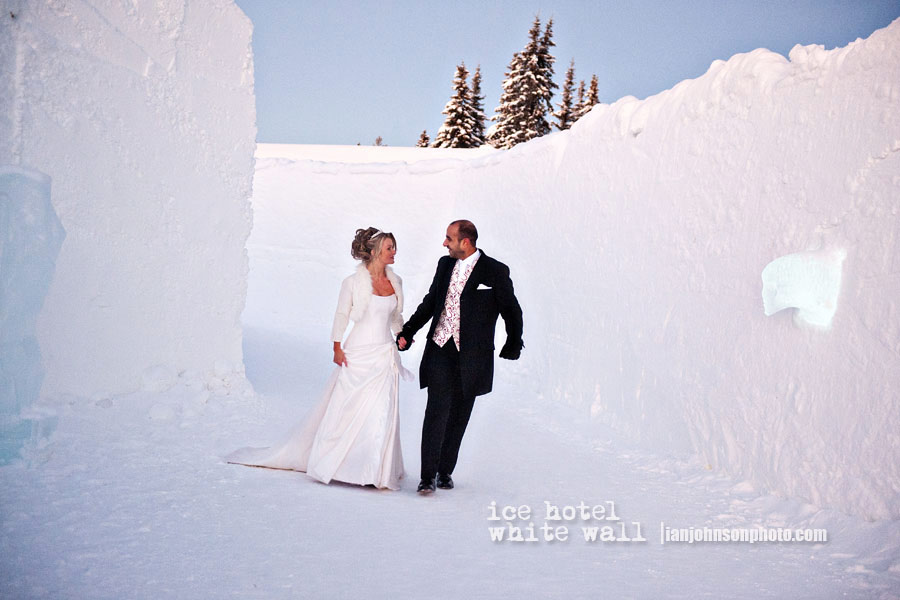 Stockholm Weddings Wedding photographer Ian Johnson