Cool news
Just made the A list of an International Wedding magazine.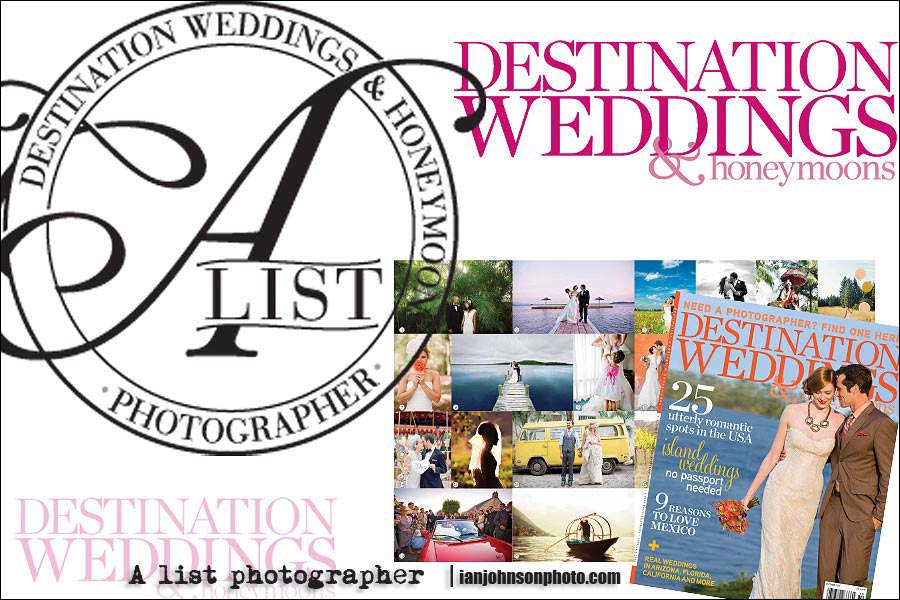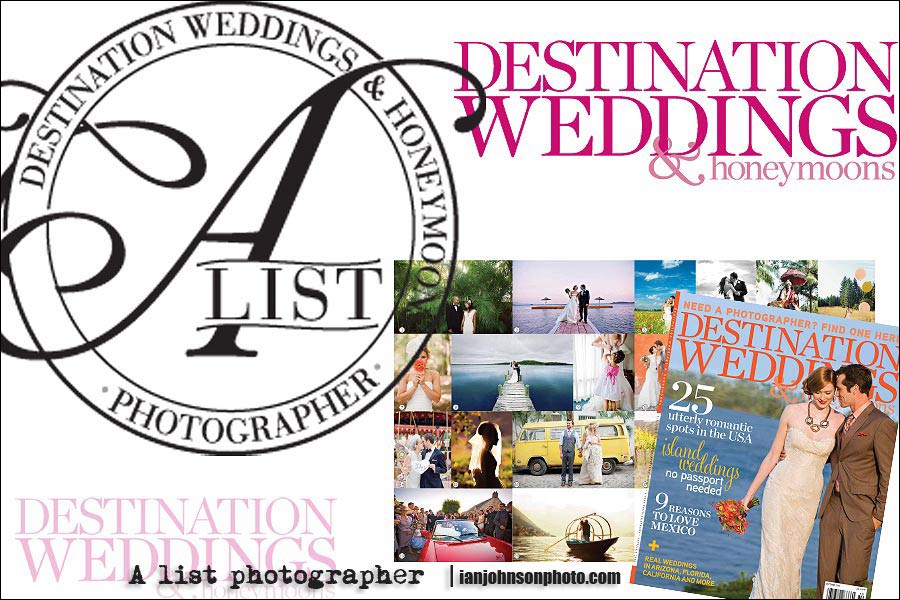 Just fått några stora nyheter från Destination Bröllop och Smekmånad tidningen, Im på sin 20 A lista fotografer och den enda baserade i Europa.
Grattis på att göra 2011 Destination Bröllop och smekmånad A-Förteckning över destination–bröllop fotografer Tack för att du vara en del av denna spännande kampanj. Vi är beroende av bröllop fotografer som du, som jobbar hårt för att memorialize en av de viktigaste dagarna i ett pars liv. Det är vår förhoppning att vara en del av DWH A-lista kommer att hjälpa till att sprida ordet om din talang, engagemang och unik upplevelse för många fler framtida kunder!