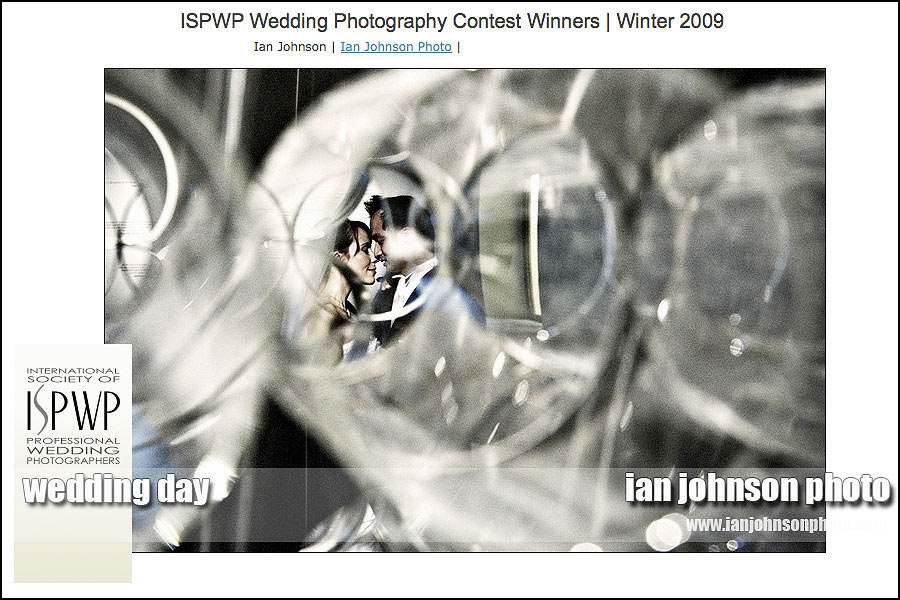 As a Stockholm wedding photographer I feel blessed, Stockholm is such a great backdrop for photographing weddings. One of the best places is the Modern Musuem , my last wedding was there . Catherine and Sam from Canada eloped to get married here in Sweden, the were so cool stories along the way . We started at the Grand Hotel Stockholm another of my favourite venues I have always loved this staircase.
At the moment there is a showing.
Reality Revisited
Photography from the Moderna Museet Collection
9 May – 20 September 2009
This exhibition presents a cross-section from the 1970s and discuss how photography then related to questions on form and content, subjectivity and objectivity, art and politics. Works by Larry Clark, Ralph Gibson, Irina Ionesco, Duane Michals, Melissa Shook, Arthur Tress and others will be shown. The exhibition will also present interesting series by the Swedish photographers Eva Klasson, Anders Petersen and Christer Strömholm.