Wedding day expressions I always love to capture, its one of the most rewarding parts of being a wedding photographer to tell the story of the wedding day, from nerves and tears to smiles and laughter, real photojournalist can create stunning pictures and turn them into works of art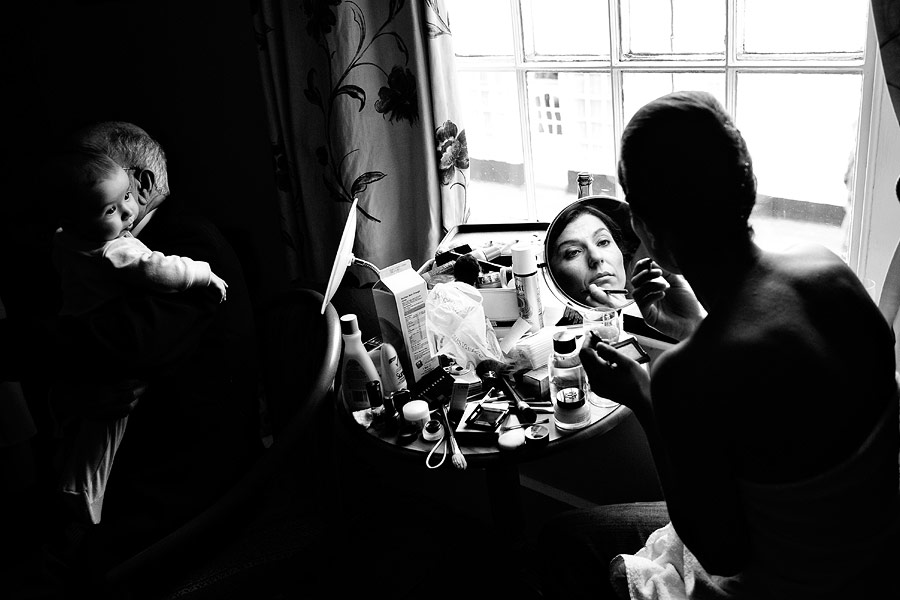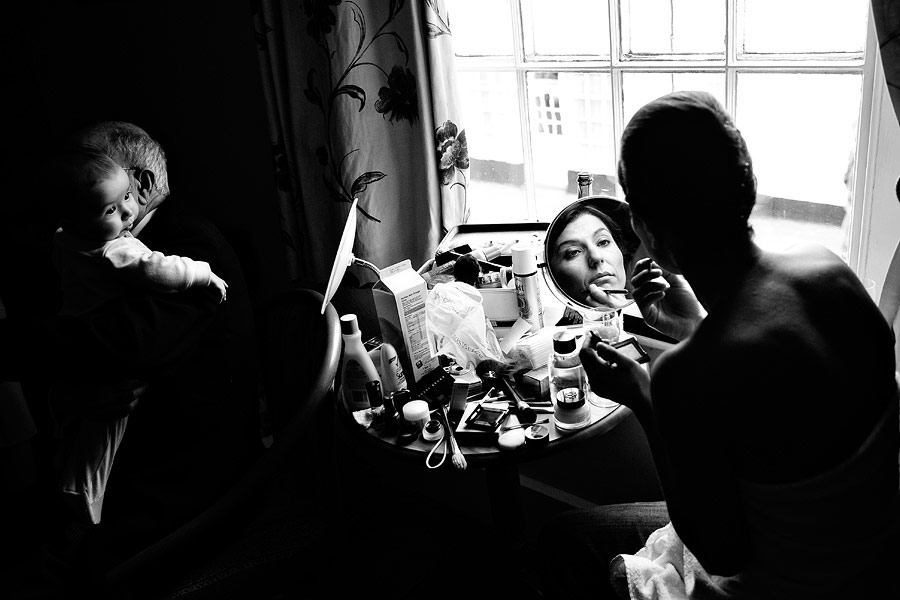 the two expressions the baby and the bride and the family resemblance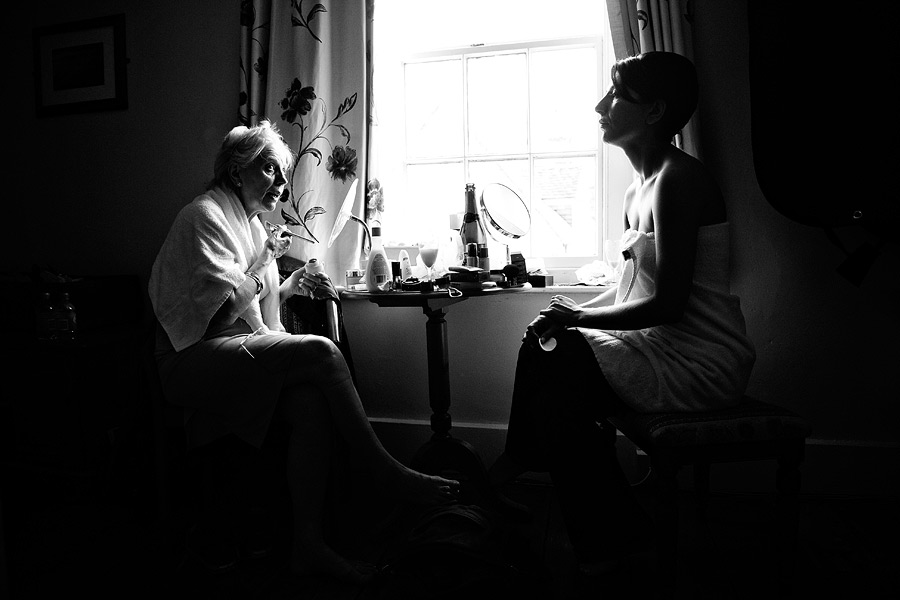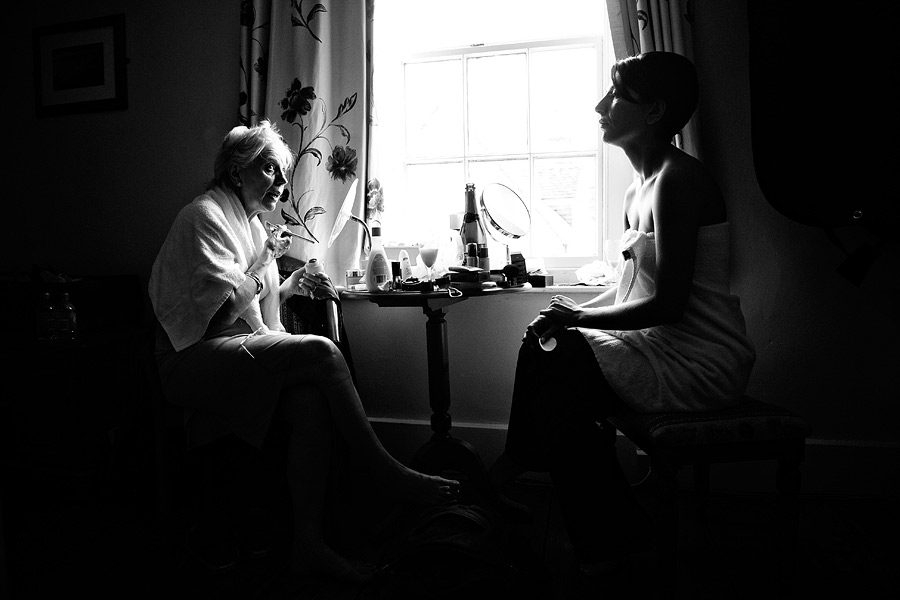 mother of the bride ..and Louise takes a deep breath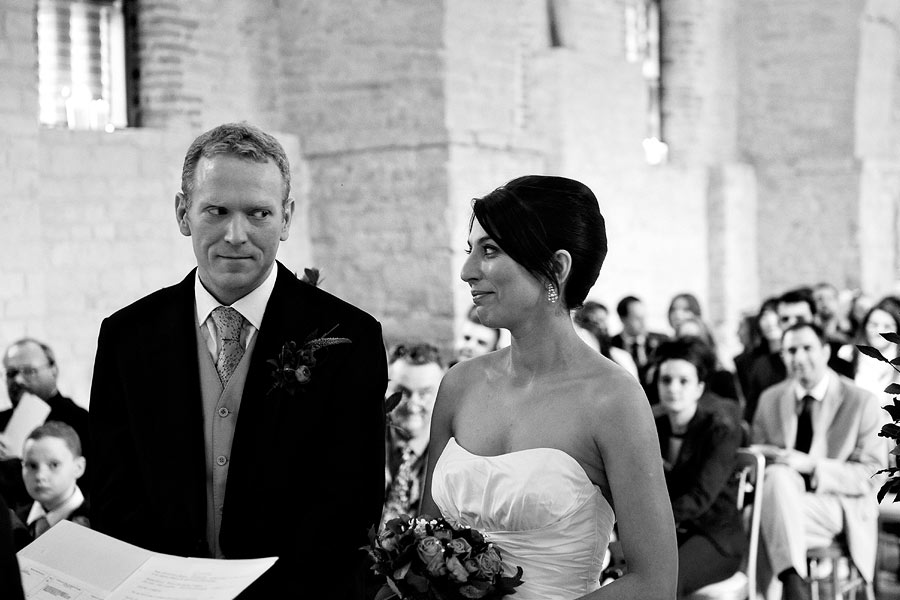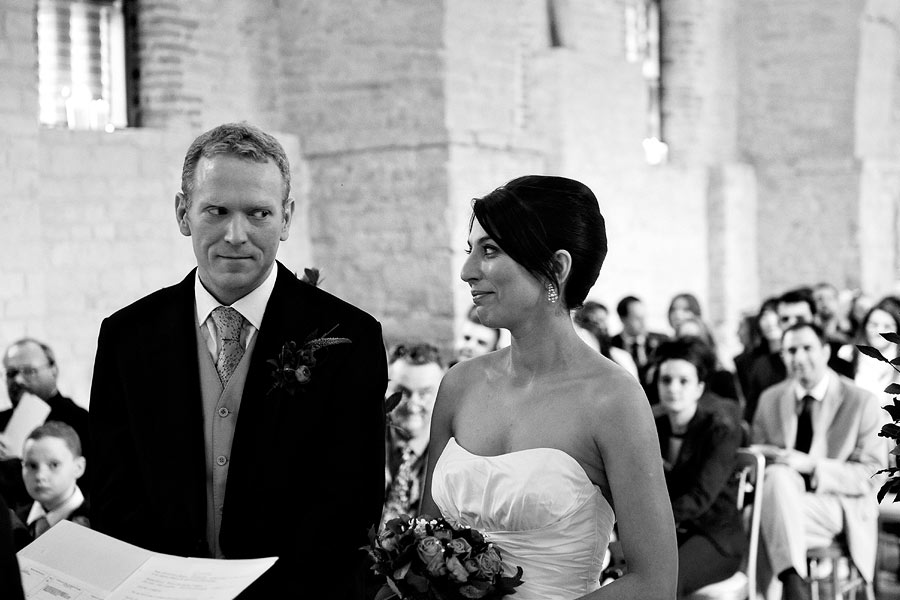 I titled this photo 'the look' their mirrored expressions are priceless.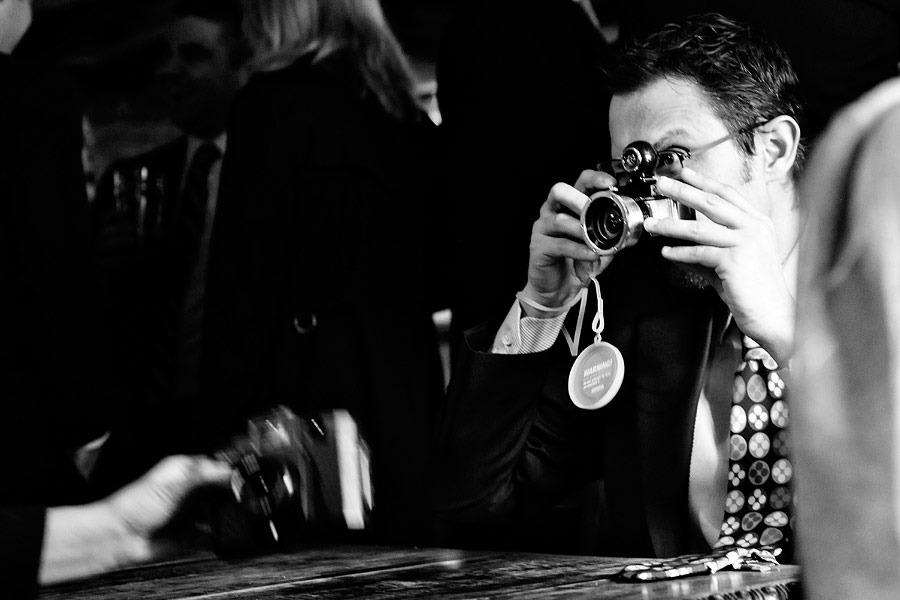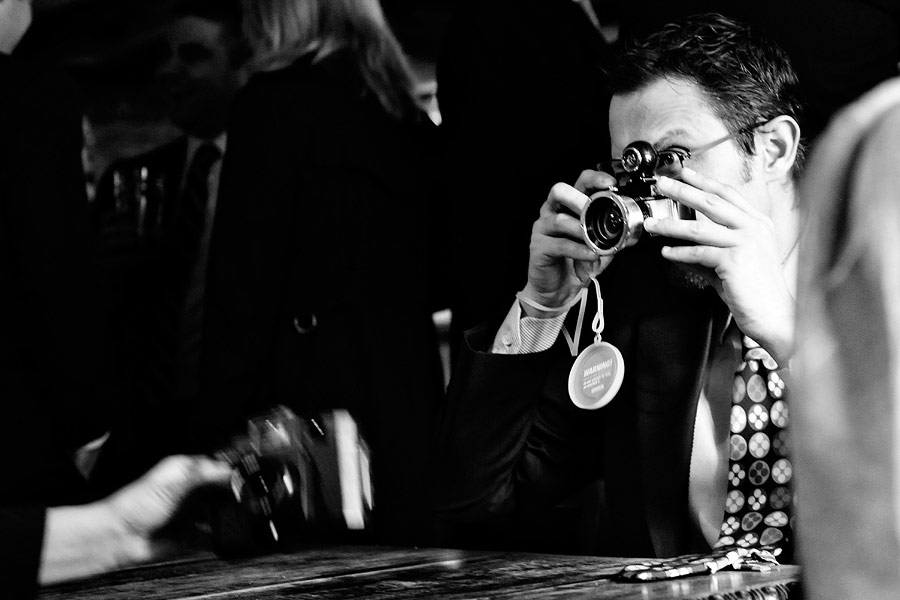 there were plenty of plastic cameras at this wedding Holga , fish eye, here a guest attempts to photograph , he realised seconds later the film in the camera was nt forwarding on .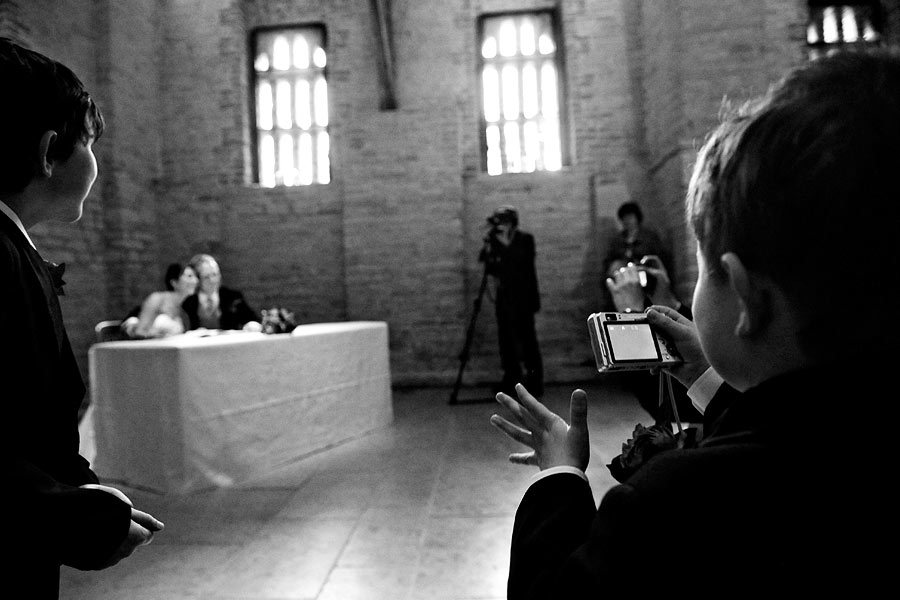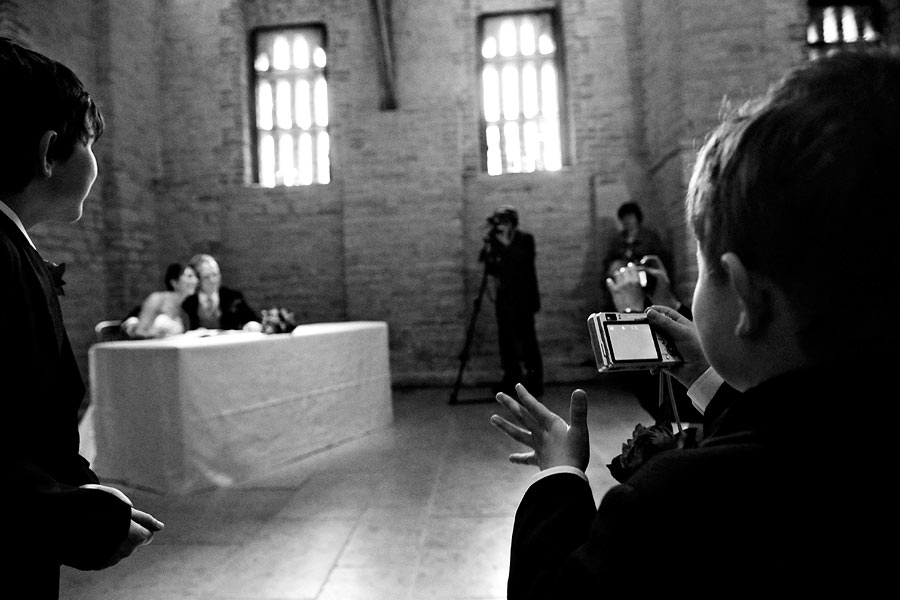 it appeared all the kids had cameras also the pageboy eagerly awaits his image.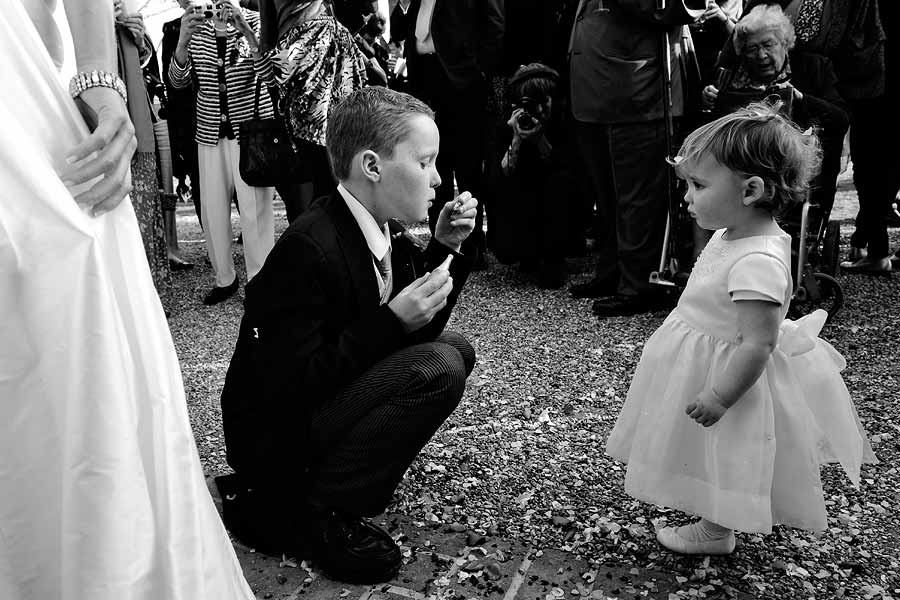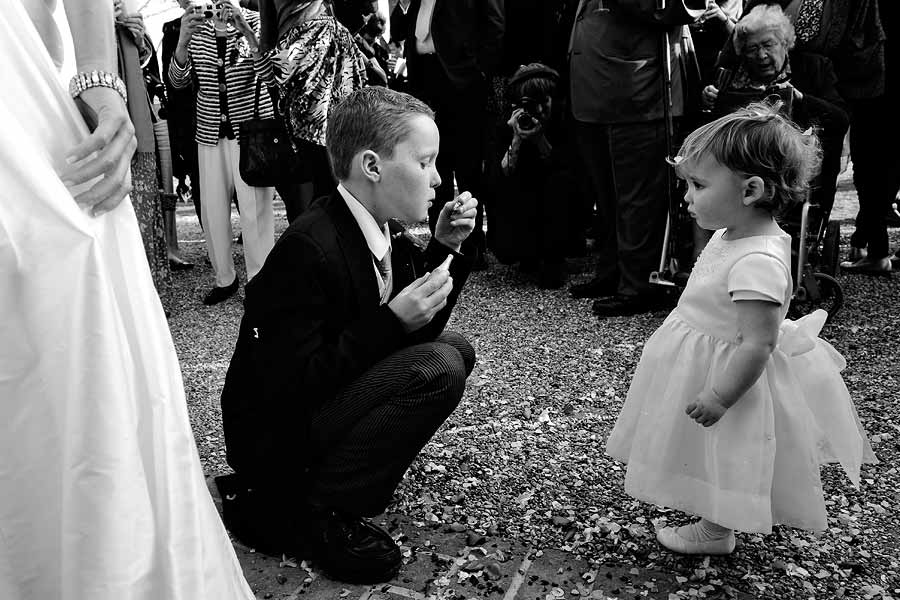 what bridesmaid wouldnt want to see bubbles.
I will make this a regular feature here photojournalistic reportage photographs for my weddings in stockholm