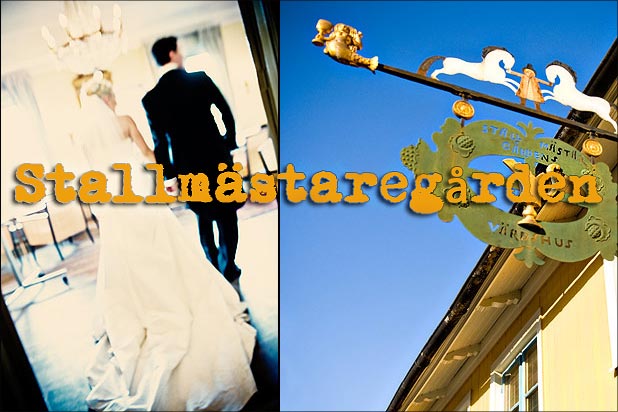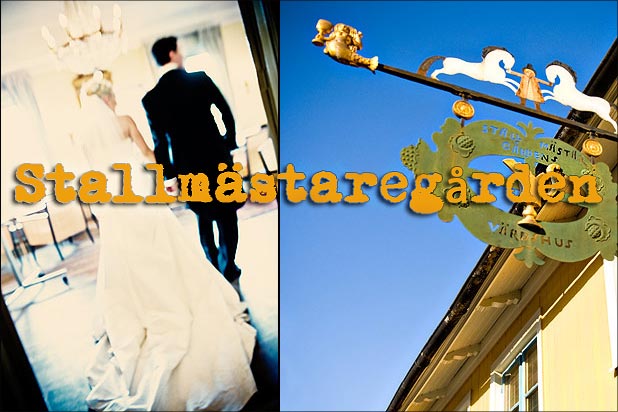 Bröllop platser i Stockholm Stallmästaregården
Stockholm's oldest inn Stallmästaregården is a wedding venue as a wedding photographer that I really enjoy going to . Börje has a charming personality that makes all of his wedding run so smoothly. Stallmästaregården is contemporary comfort and an exciting historic past dating back to the mid-1600s. The popular restaurant is famous for its cuisine featuring its own charcoal grill, rotisserie and smokehouse.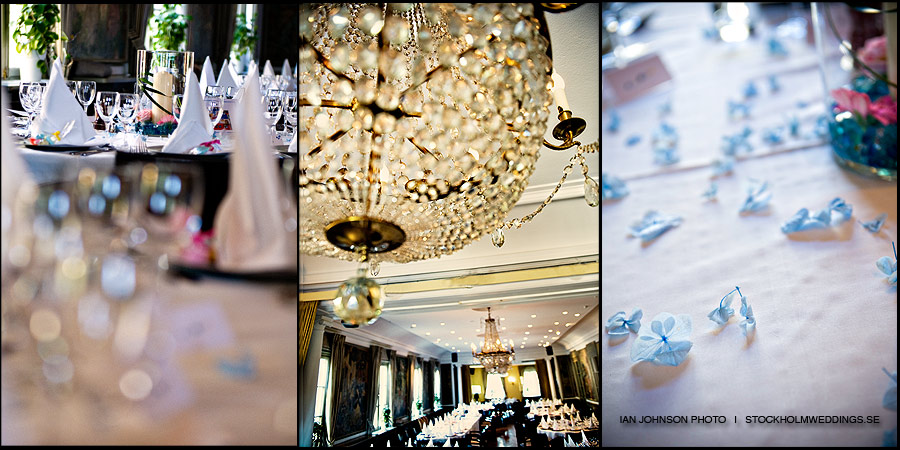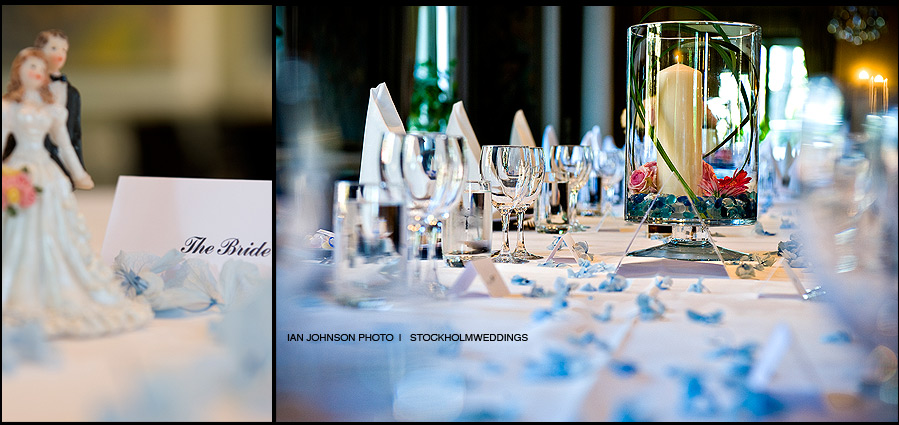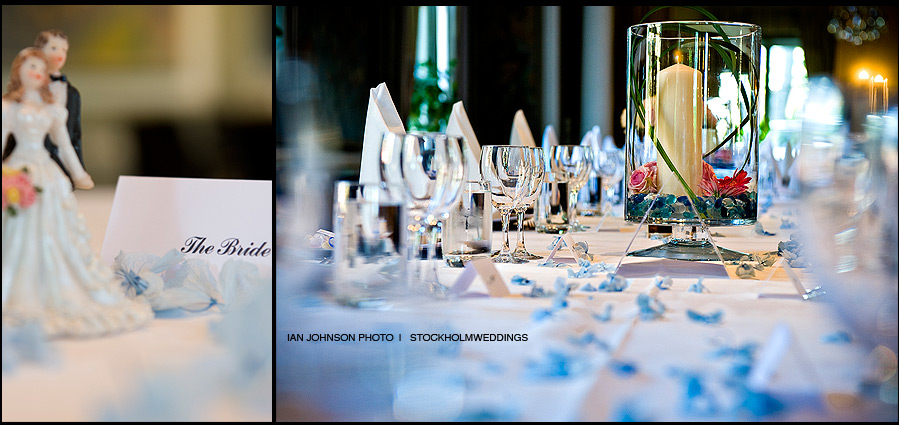 Stallmästaregården of today is a modern restaurant, hotel,yet retaining the timeless ambiance and traditions of genuine hospitality take a look at it Stallmästaregården är ett bröllop plats som ett bröllop fotograf som jag verkligen njuta av att gå till. Börje har en charmig personlighet som gör alla sitt bröllop löper så smidigt. Stallmästaregården är modern komfort och en spännande historisk förflutna med anor från mitten av 1600-talet. Den populära restaurangen är känd för sin mat med sin egen kolgrill, rotisseri och rökeri.