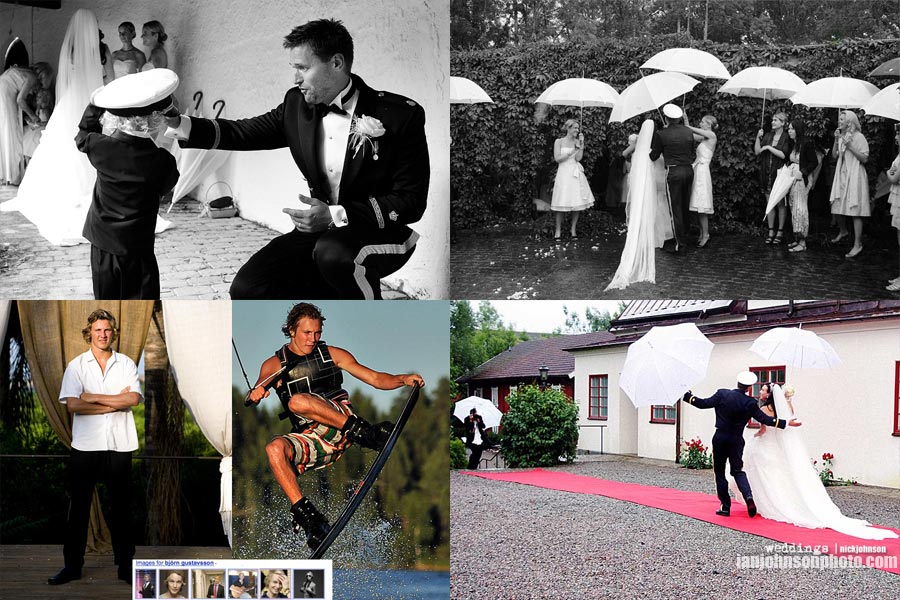 Nick was assisting me photographing this wedding  getting some great photos at Haringe Slott,  Haringe.   It was the wedding of Camilla Läckberg and Martin Melins there were quite a few distinguished guests as you can imagine. A few of the guests had joked with Camilla and Martin that they were amazed to see comedian Bjorn Giustavsson helping taking photos.    As we left the wedding Martin sincerely told Nick I really hope your wakeboarding college goes well , because a week after this wedding home Nick was leaving with the dream of being a wakeboarder … well Martin he is doing well…. if you take a look at the video
Nick Johnson a month in Thailand from Nick Johnson on Vimeo.
a few great images Nick took at their wedding I love the shot of Martin and their son.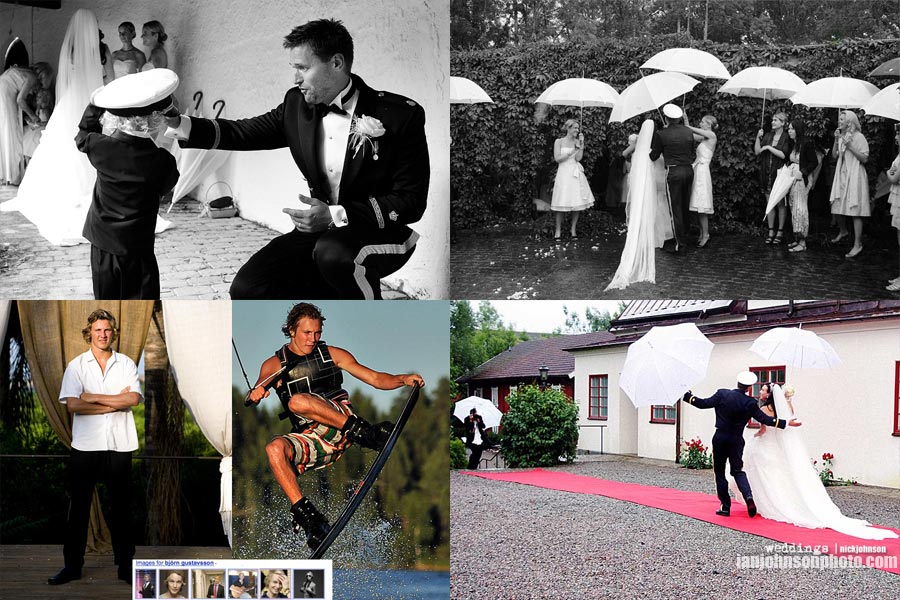 The wedding venue Häringe Slott