Celebrity Wedding magazine Sweden
Celebrity weddings in Sweden , well Allt om Bröllop a swedish wedding magazine has just published one . I was very happy to see one of my images on the cover from a wedding last year Torsten and Dana s Wedding , there are two other pages featured in side. Kate Hudson and a host of other celebrities are inside Scarlett Johansson, Brad and Angelina, Tiger and Elin plus many more. There is an photo article with Lars Wallin brudklänningen designer, Lars Wallin is really Sweden most forward wedding dress designer.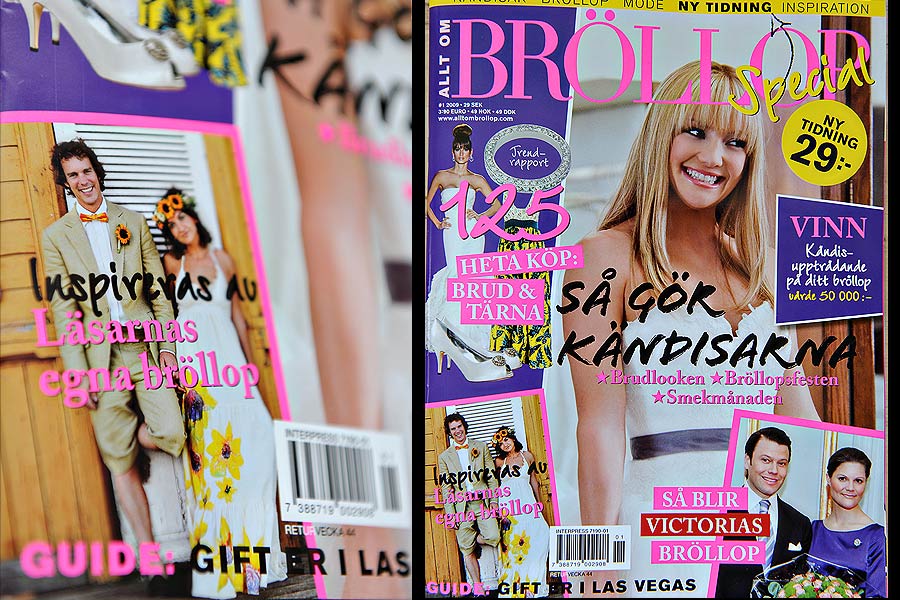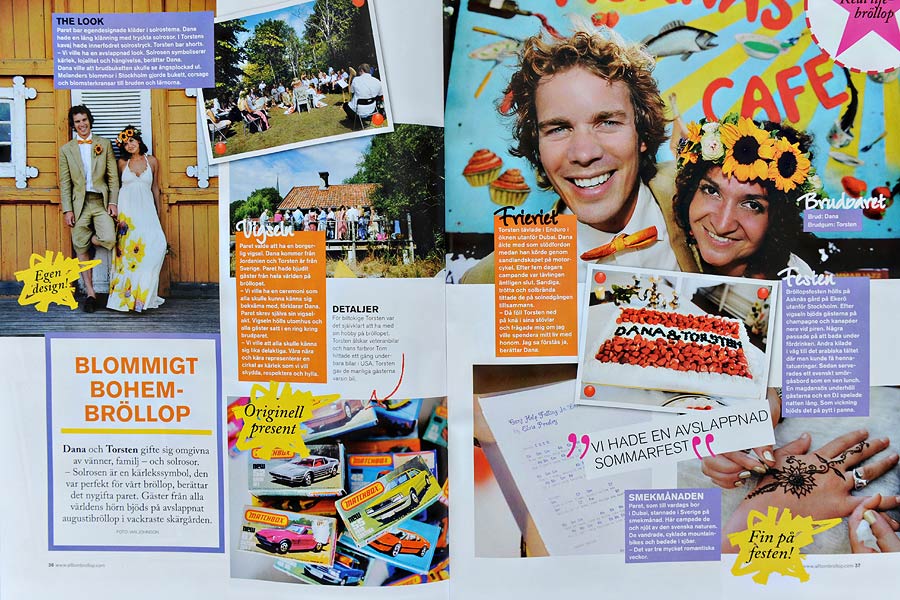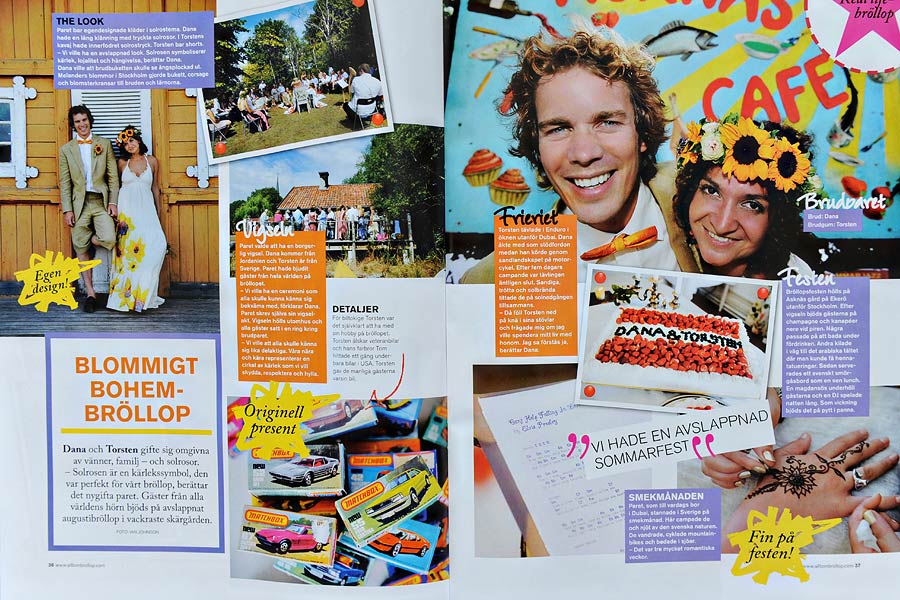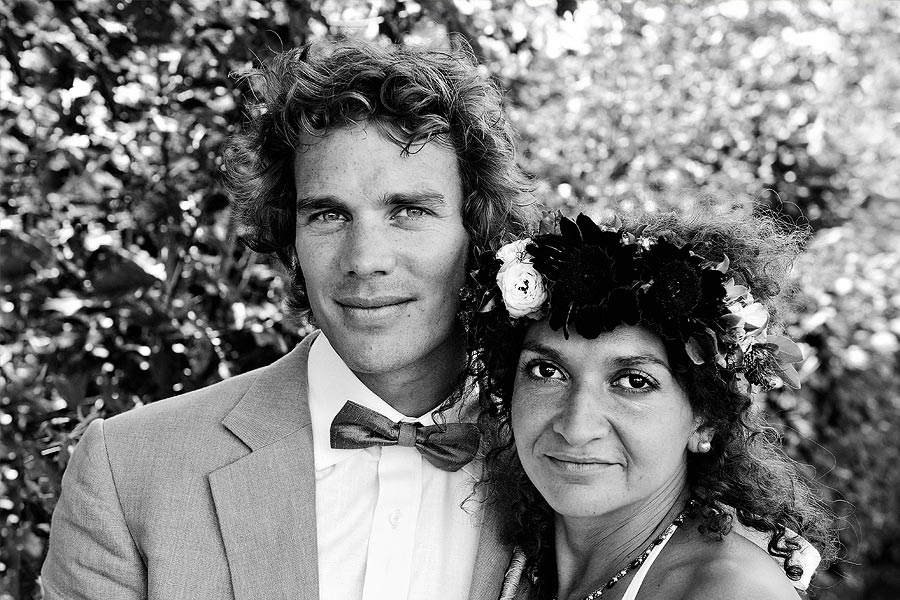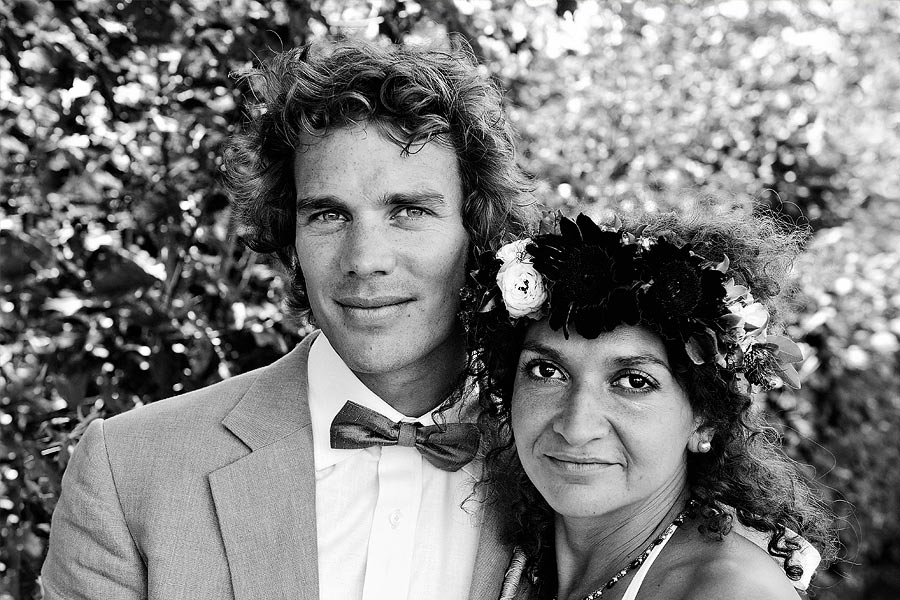 There were so many great wedding ideas at the wedding , I loved the matchbox car wedding giveaway.