Classic Stockholm Wedding Car
Great wedding, great weather, and what a great wedding car. Another great tip and idea for a Stockholm wedding.
The wedding was at Ljunglofska slott close to the water and a fantastic backdrop for wedding photography.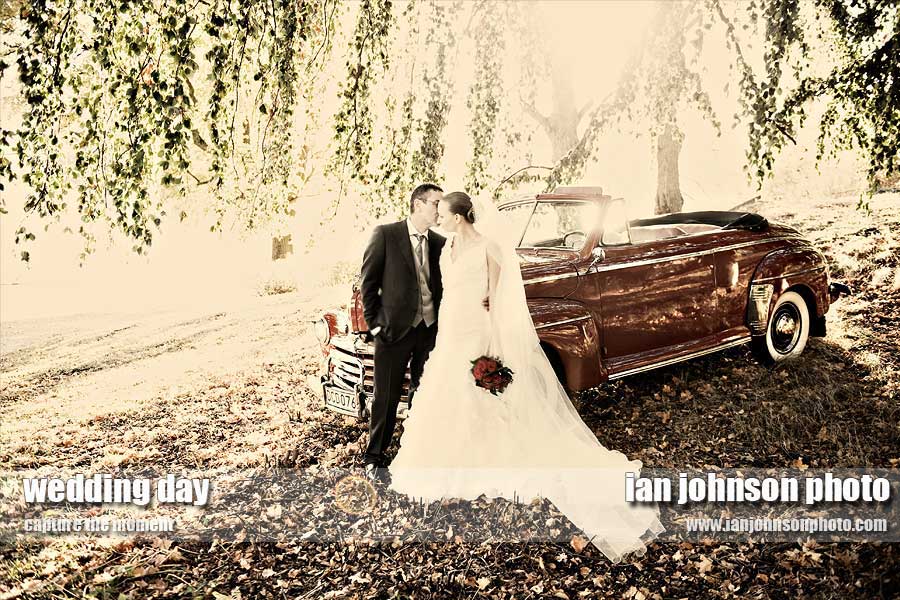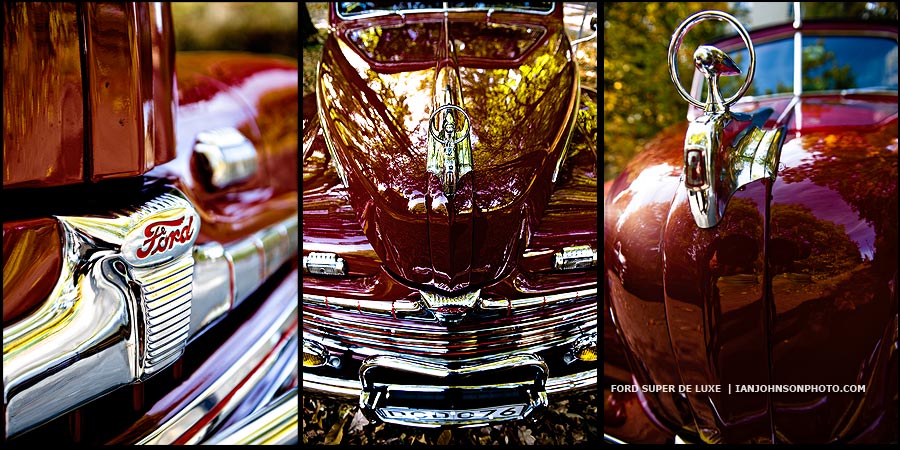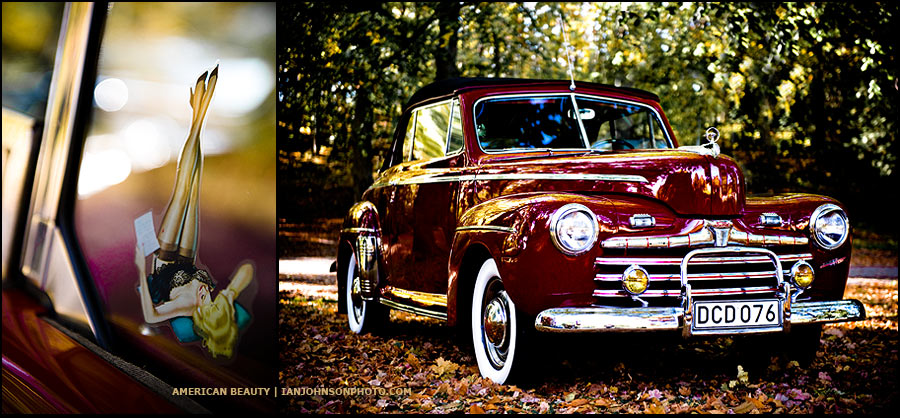 As a wedding photographer I love couples driving off in american classic cars or bröllopsbilar. I will post some more later.