Stockholm weddings goes Stock car racing
What does a stockholm wedding photographer do when he has a saturday free from weddings, he goes stock car racing . I have never ever been stock car racing before wow what a lot of fun it is.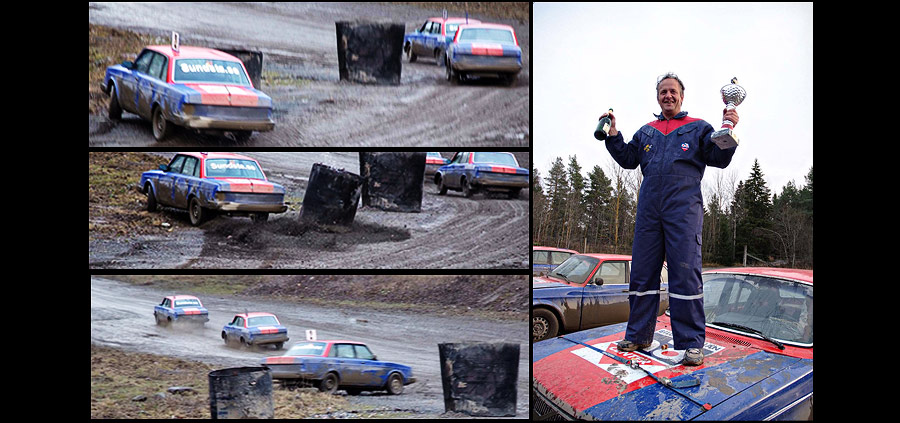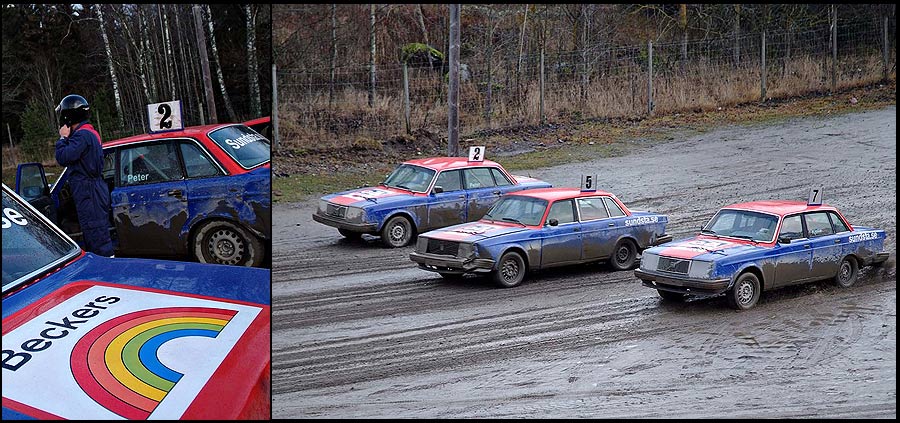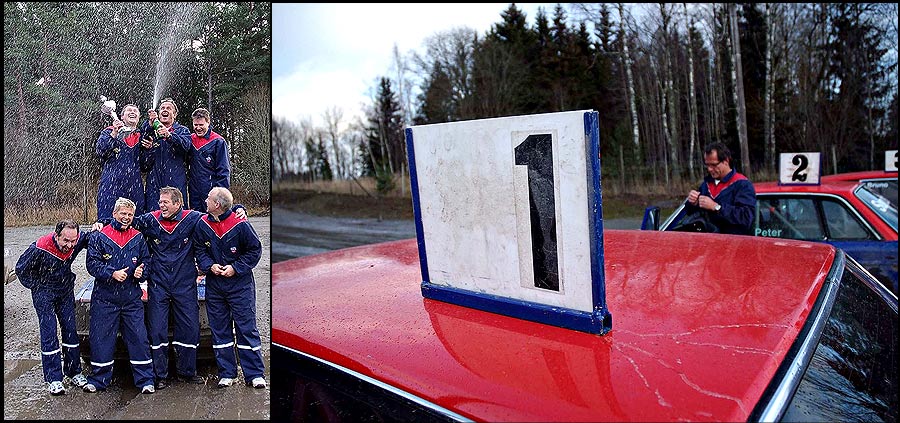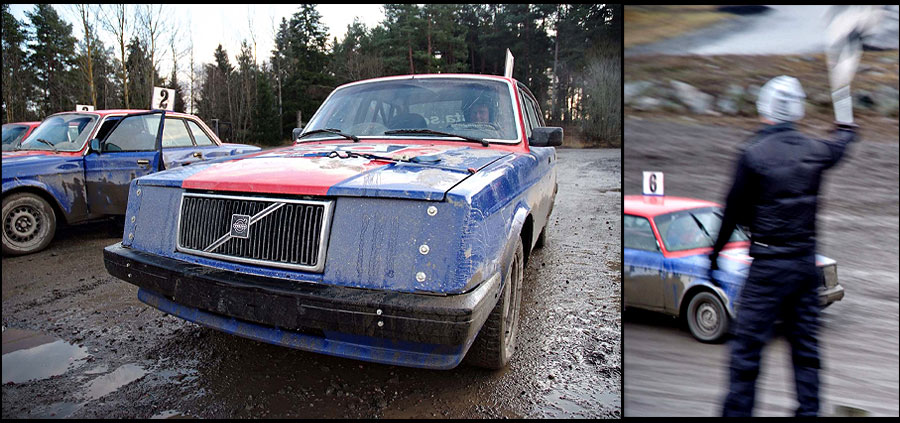 My friend was celebrating his birthday so we took him stock car racing , this would be a great idea for a stag day for the groom, you dont have to worry stockholm brides it was safe … well sort of safe.
My thoughts on the day would this be a great bröllopsbilar for a stockholm wedding. Oh by the way I came third Im standing on the left holding the trophy, in my first race I was told i was driving like a an old lady .. that was the spur to win the next two races … the birthday boy Henrik won.