Stockholm Weddings goes Stockholm SM wakeboarding.
Today I was at SM wakeboarding comp in Nynäshamn , as i have said before if I didnt photograph weddings photographing wakboarding and wakeskaters is pretty cool. If you get a chance get down and check it out.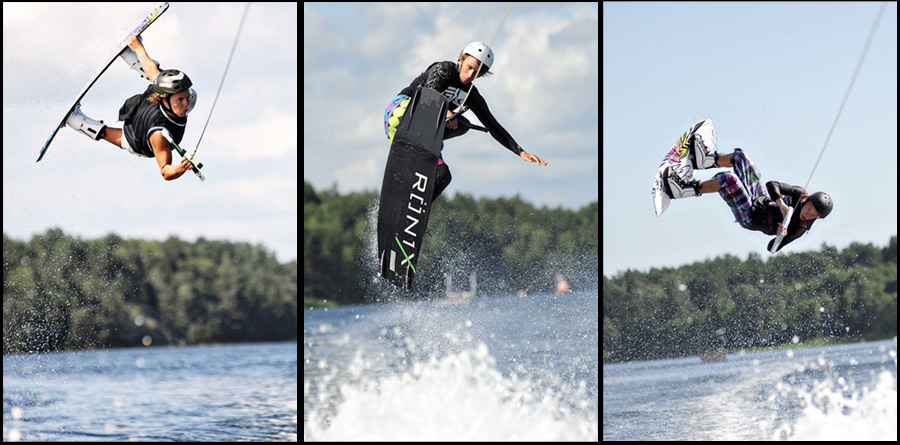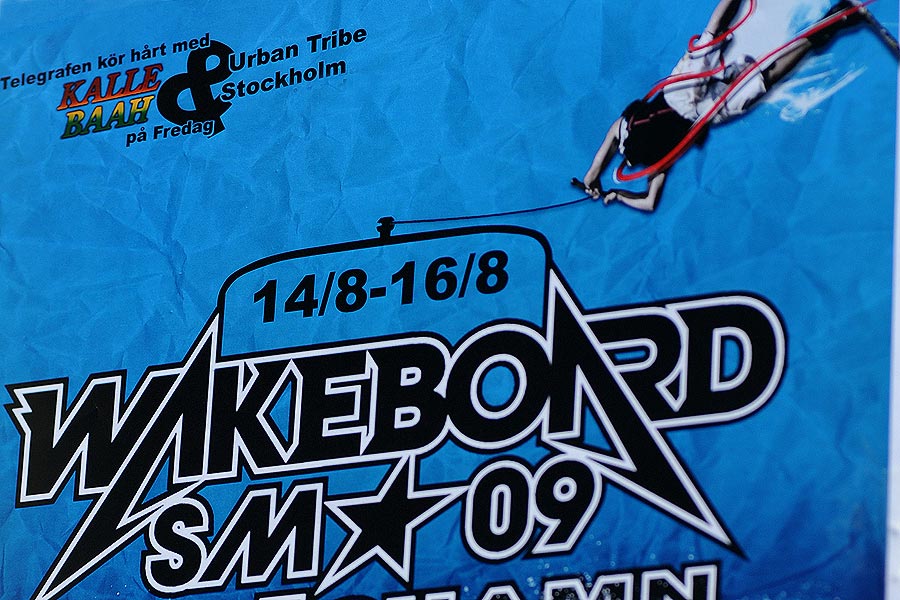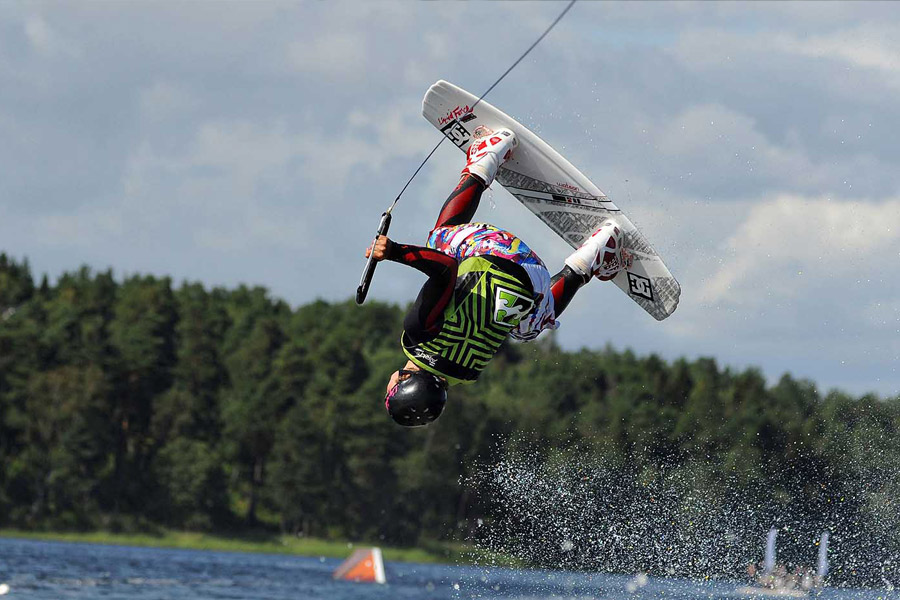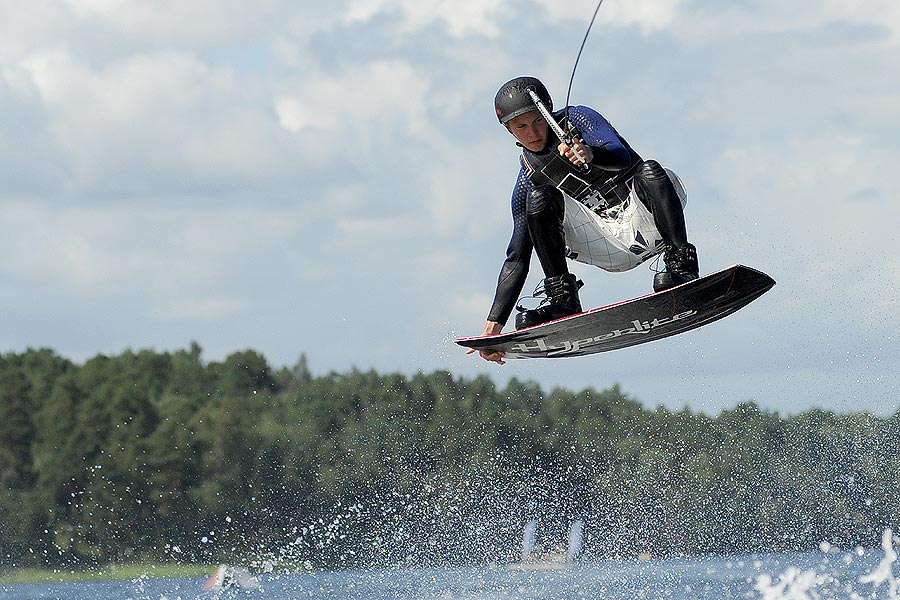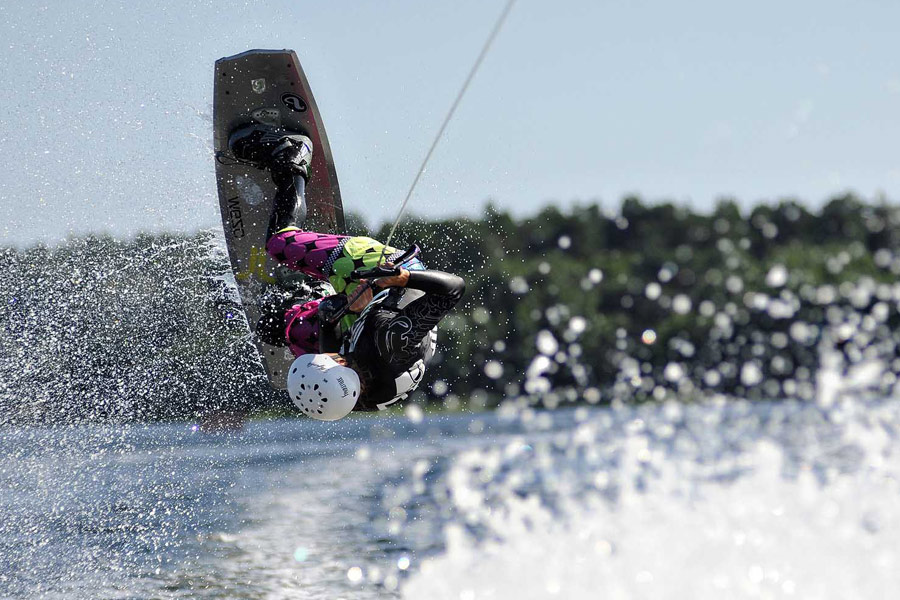 Nynäshamns Wakeboardklubb, NWK, arrangerar svenska mästerskapen i wakeboard 2009. Tävlingarna kommer att gå av stapeln 14-16 augusti i Hamnviken i Nynäshamn. Nynäshamn är beläget i närheten av Stockholm och Hamnviken är en idealisk plats att åka wakeboard på. Dels för att den är skyddad för vind, dels för att åskådare lätt kan följa tävlingarna. Hamnviken ligger även på kort gångavstånd från pendeltåget. Fridag premiär för wakeboardfilmen "Out of the Pond". Fest och spelning med Kalle Baah Middag och premiär för wakeboardfilmen "Stockholm Riders – in the capitol of Scandinavia". Fest och spelning med Urban Tribe Stockholm.