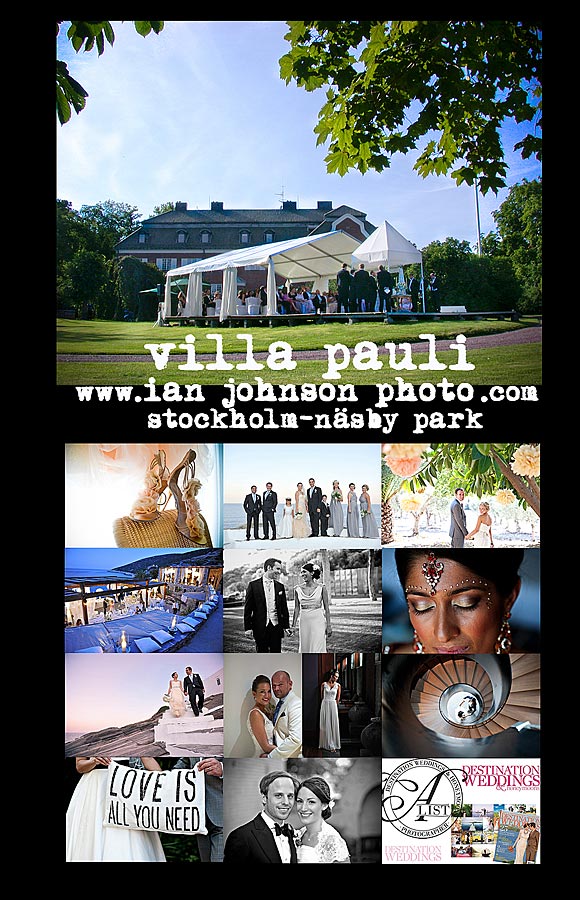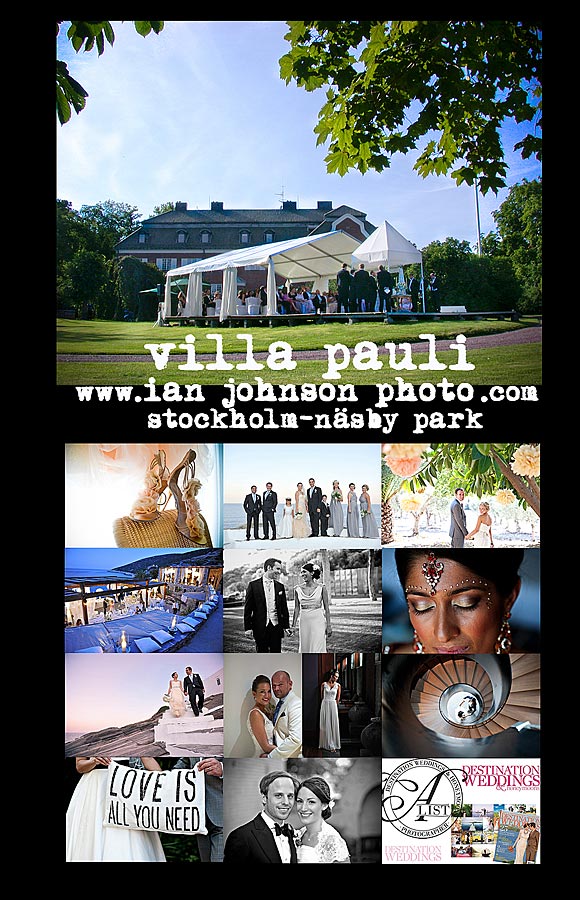 Bröllop Villa Pauli Weddings at Villa Pauli this incredible location is walking distance from my home I love working there .  Somehow at Villa Pauli it is always the perfect party or perfect wedding. It is time to share a lot more of my favouite photos from this incredible Stockholm Wedding Venue.

(c) Bröllopsfotograf Ian Johnson Foto stockholmweddings
Djursholms Kapel and Villa Pauli doesnt get better than that, thats my favourite church a photographers dream. My wedding on Saturday was perfect Alisha was my first Peruvian bride wow how you wore that dress, glen you are a lucky guy… you two know I loved your wedding.