As a photographer I have photographed 5 or 6 fashion shoots for magazines in Näsby Slott , and many many weddings . Näsby Slott is a very special place for a wedding. Another cool reason to have the slott as your wedding venue is … its a two minute walk for me to get there. Näsby Park is suituated 10 minutes north of the city, many wedding couples that get married in Stockholm chose a boat trip to the castle , the castle or the slott is in Näsby viken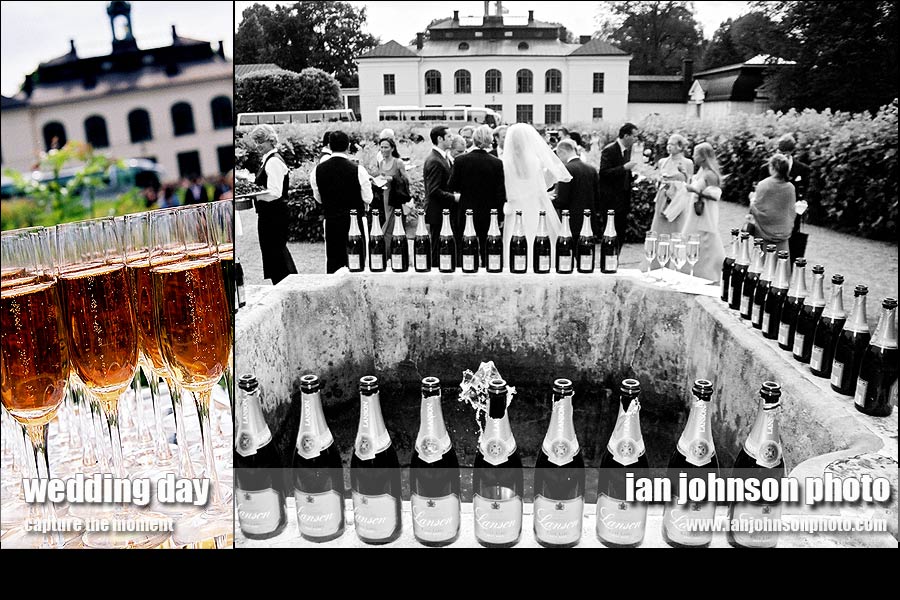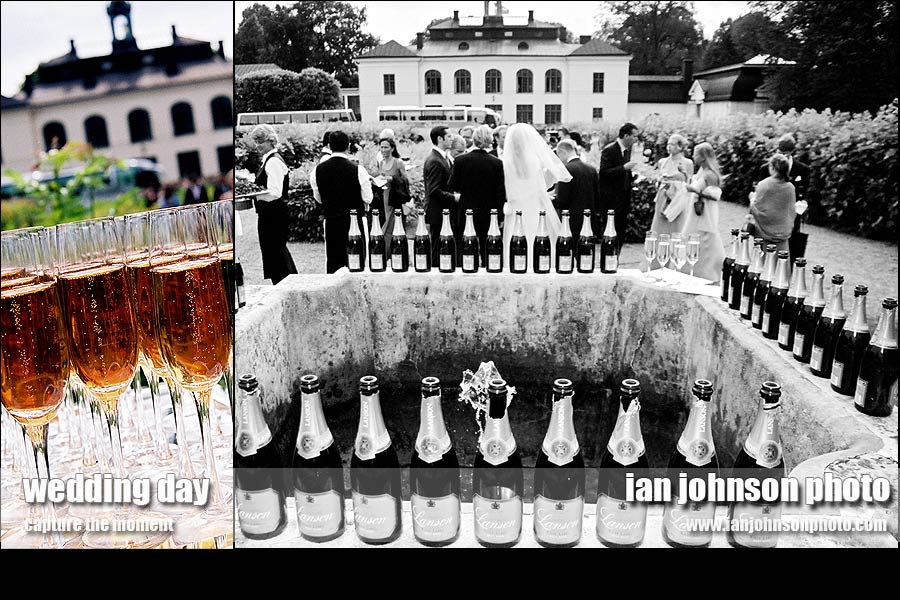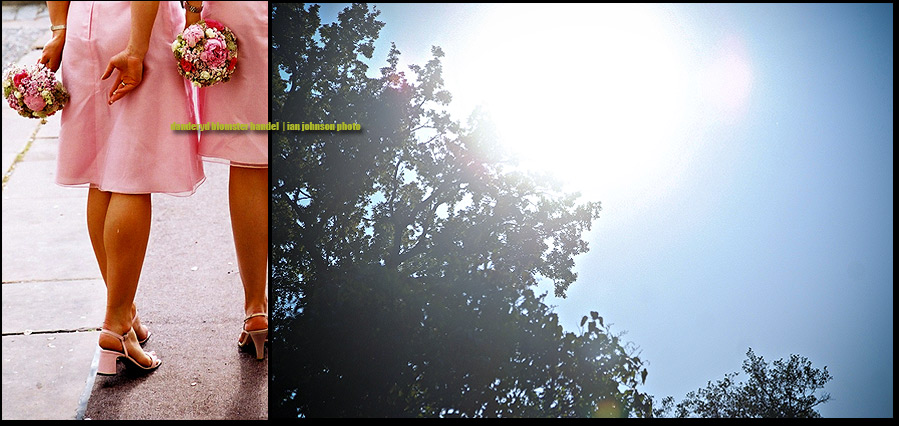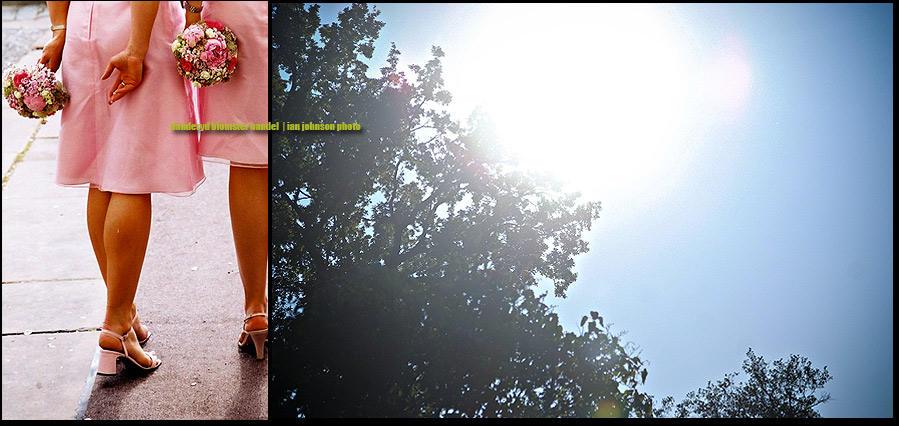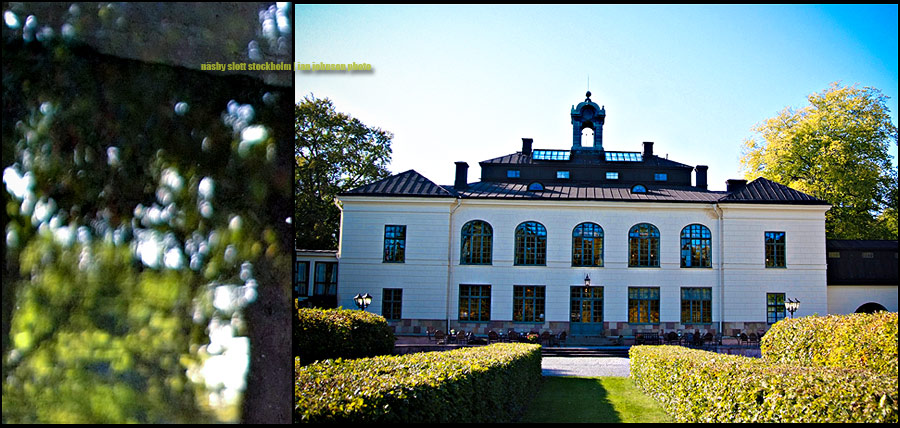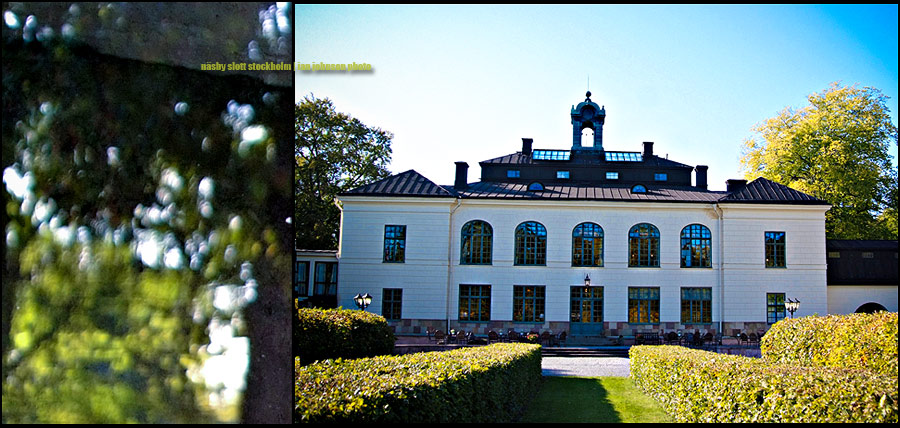 Historical Näsby Slott is beautifully situated by the water as i said close to Stockholm.A stay at this genuine Swedish Cultural Heritage site is enjoyable charming within its tranquil surroundings.
Näsby Slott was designed in 1665 by Nicodemus Tessin for Count Per Larsson Sparre. A fire destroyed the whole house apart from the foundation and the magnificent front steps. With the help of Tessins old drawings, Carl Robert Lamm rebuilt the manor house in 1902.
Today the castle is a popular resort for weddings and other celebrations.