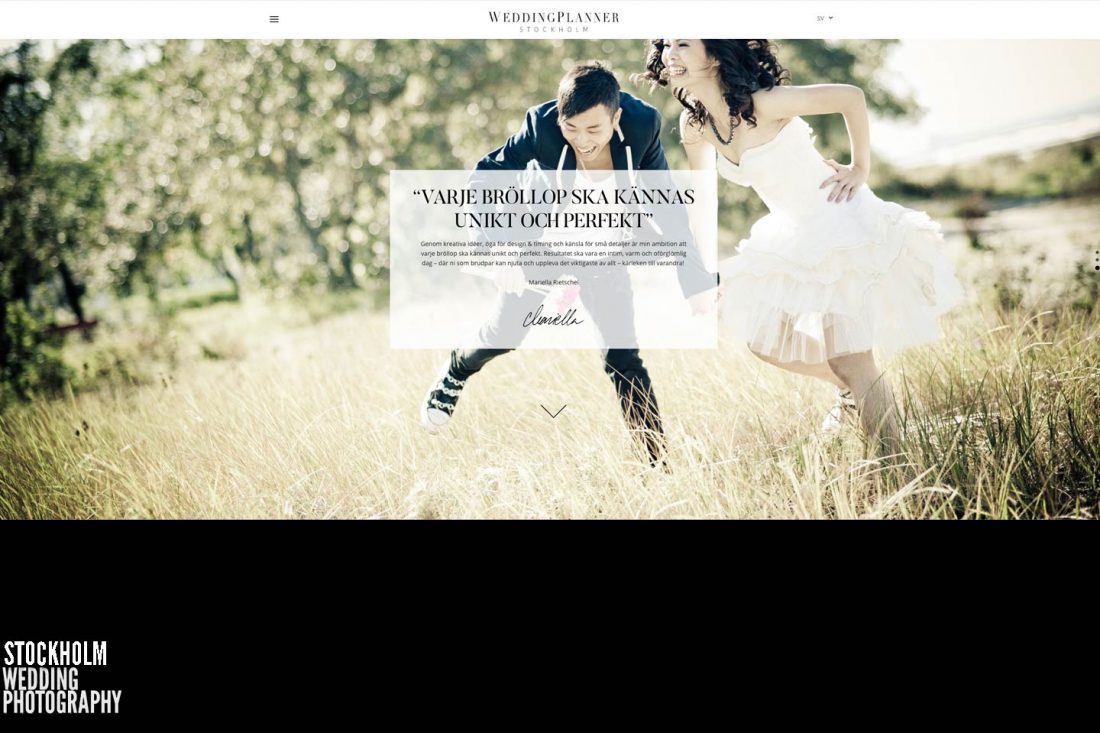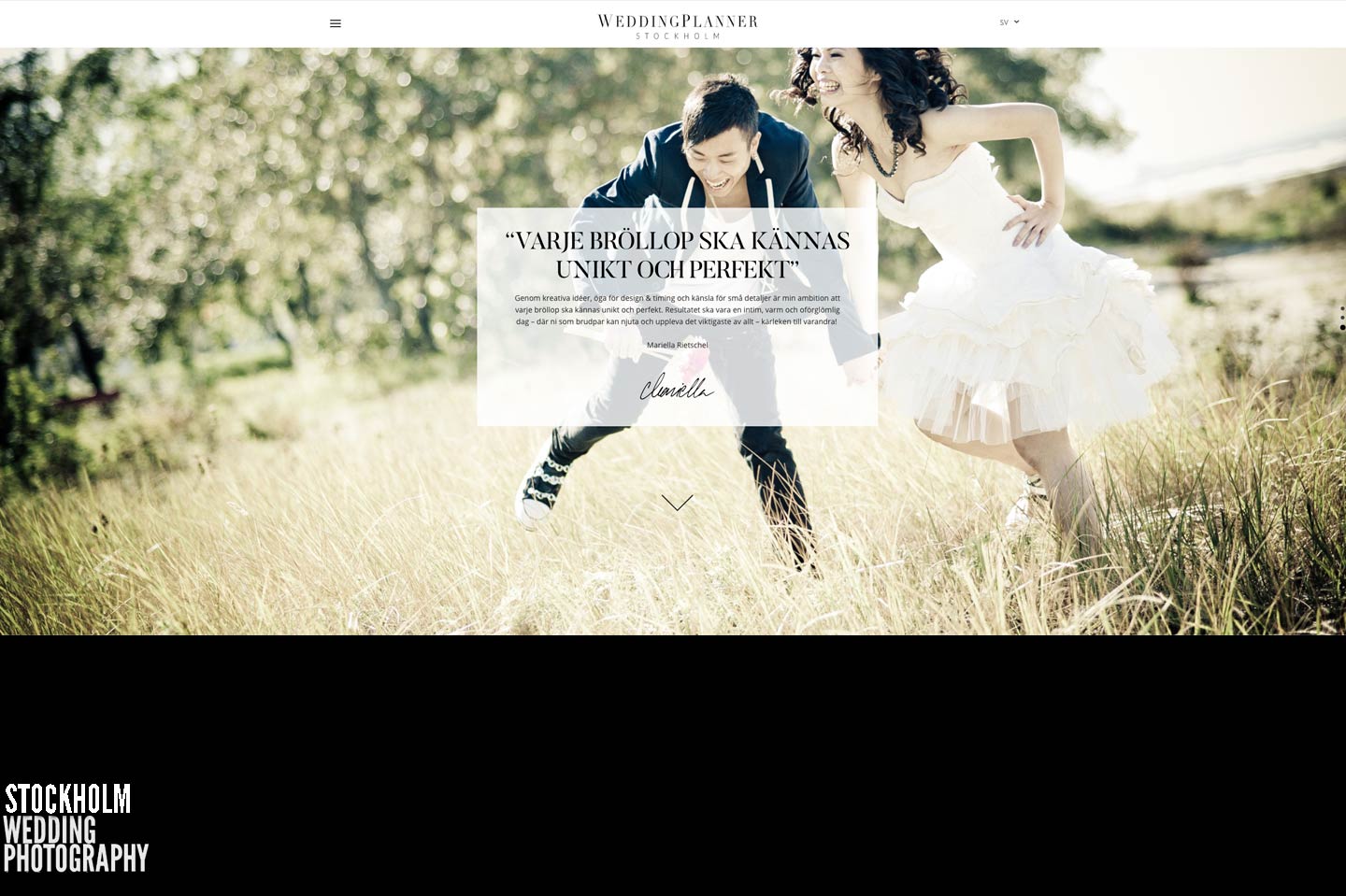 Wedding Planner Stockholm Mariella
I'm so glad Stockholm wedding planner Mariella Rietschel has used one of my favorite photos on her new website. We worked together on this wedding on the island of Gotland with a couple from Hong Kong. Gotland is a short boat ride away from Stockholm. The couple came all the way from Hong Kong to get married in Sweden. Their story even made local newspapers in Sweden and Hong Kong. Not only just a Stockholm wedding planner, Mariella and myself were witnesses to the wedding, the local photographer took the press photos that went around the world.
Mariella and I have worked on weddings for a long time together and can share some very fun wedding day stories. But all the time Mariella on the wedding day is so professional, really making her the best Stockholm wedding planner.