a friend in Los Angeles
Celebrity weddings not really , memories of great days in Los Angeles though , over the weekend I had a pleasant surprise, not having a wedding in Stockholm or anywhere. Its was kids and fun weekend … when checking out some trailers on itunes .. I saw a very good friend of mine Lou Herthum was in a latest release he was starring in a movie with Tommie Lee Jones In the Electric Mist. Lou I have known for many years a great dedicated actor, back in the eighties we worked at Cafe Figaro on Melrose, Los Angeles, and have been friends ever since ,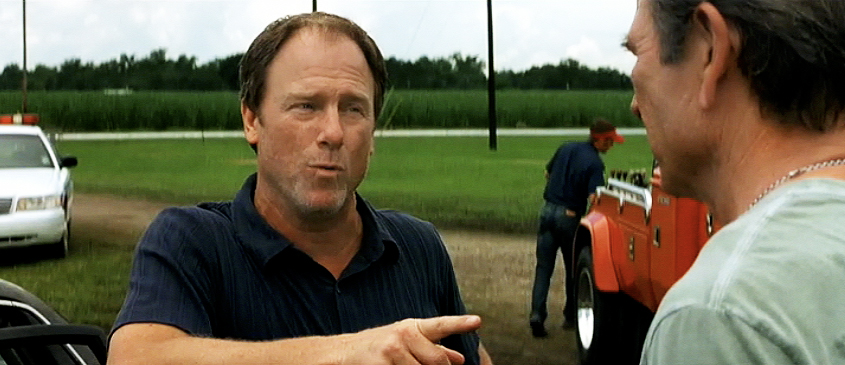 like myself a boxing fanatic, wow how many hours did we used to hit that heavy bag … BTW Lou I still have my same original bag .. it still has your fist imprint embedded.