Dalarö Skans Bröllop
Dalarö Skans | Stockholm Weddings venue recommendation
One of my favourite wedding venues Dalarö Skans . What better place , an island for your own . Just 45 minutes outside Stockholm a wedding in the archipelago , with stunning views , ambiance , a contemporary feel and incredible food. A wedding photographer venue recommendation.
Dalaro Skans, your very own quiet island for your own wedding, on the beautiful archipelago outside Stockholm  and the very  cool archipelago. Dalaro Skans offers a wedding  event that no guest will forget serving both gourmet food and great wines for  your wedding dinner has views over the beautiful island and the sea beyond.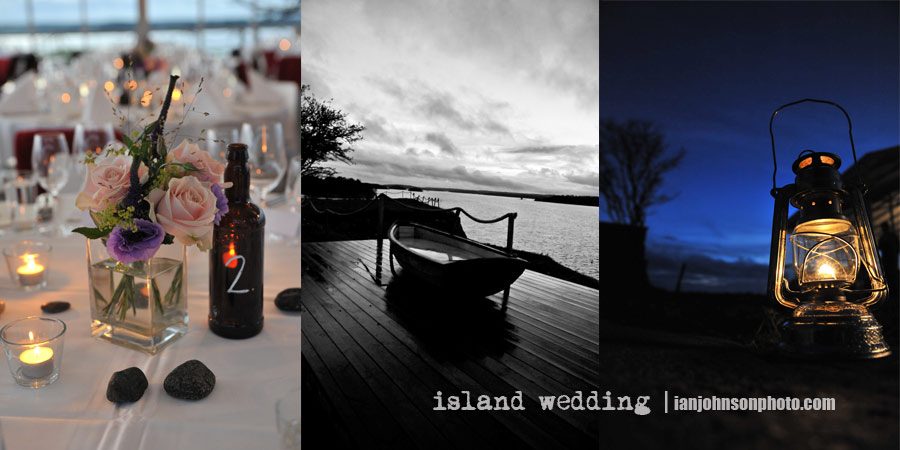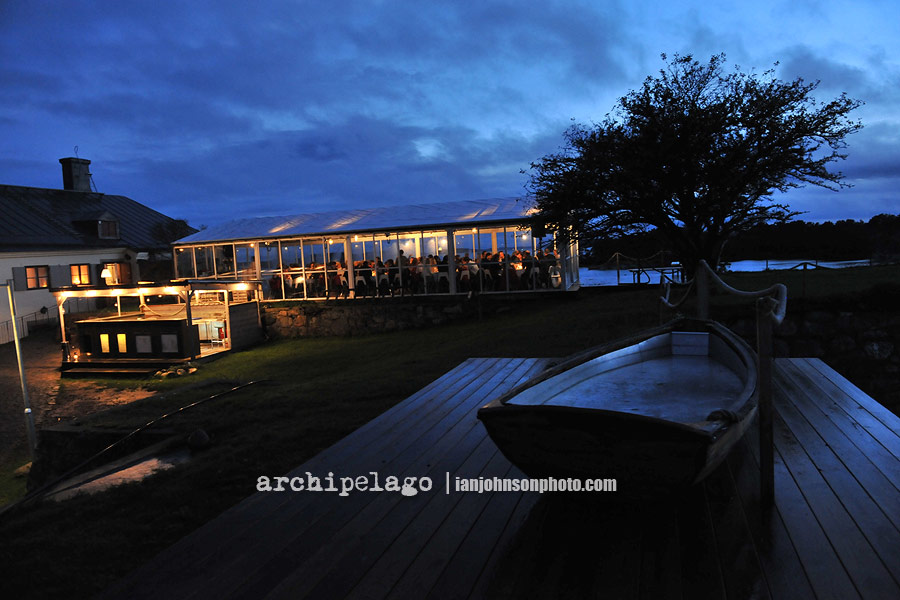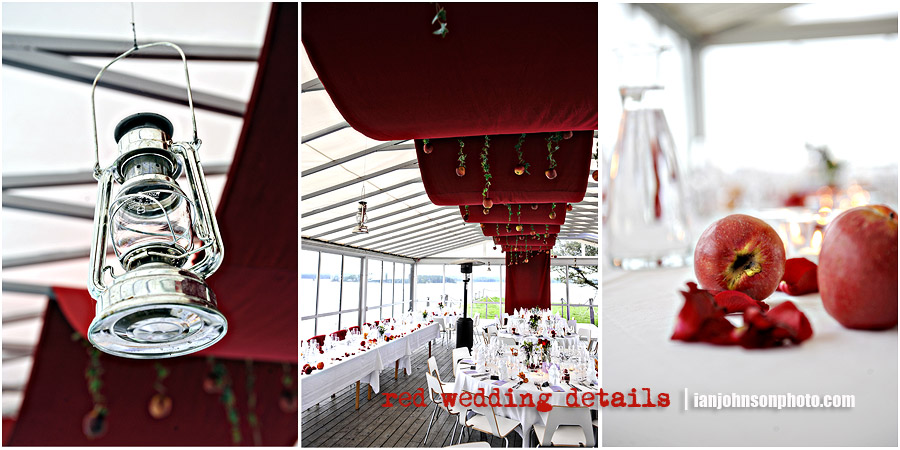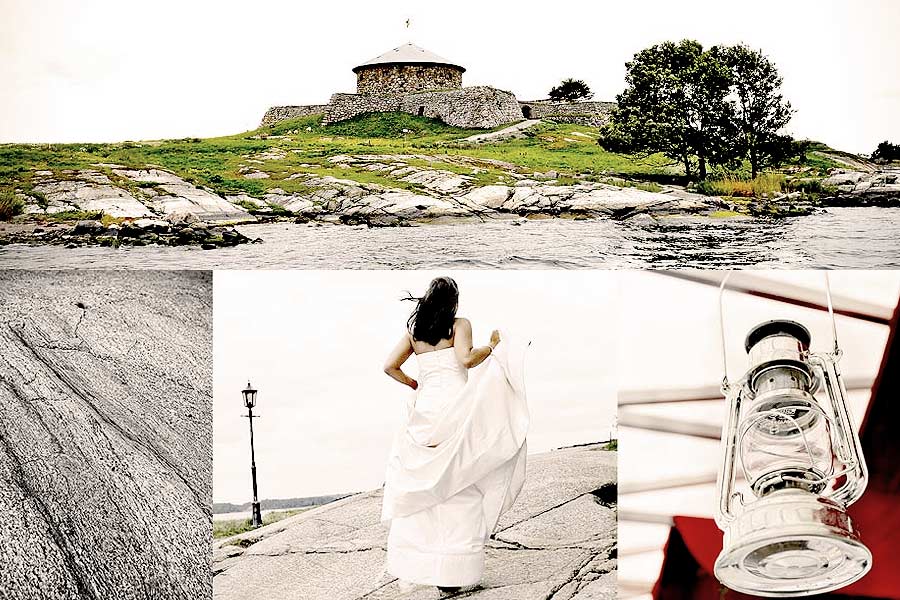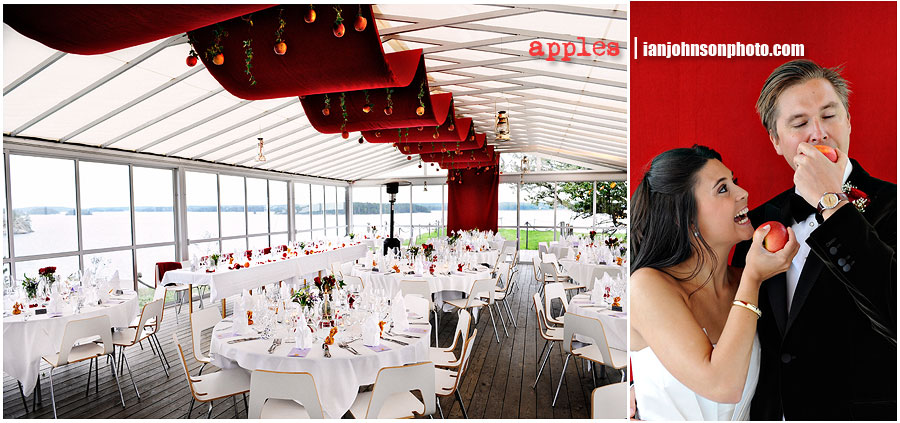 Dalarö Skans Bröllop Bröllop plats rekommendation
En av mina favorit bröllop handelsplatser Dalarö Skans. Vad bättre plats, en ö för din egen. Bara 45 minuter utanför Stockholm ett bröllop i skärgården, med fantastisk utsikt, atmosfär, en modern känsla och otrolig mat. En bröllopsfotograf plats rekommendation.
Dalarö Skans, en alldeles egen lugn ö för ditt eget bröllop, på den vackra skärgården utanför Stockholm och väldigt cool skärgård. Dalarö Skans erbjuder ett bröllop händelse att ingen gäst ska glömma betjänar både gourmetmat och fina viner för ditt bröllop middag har utsikt över den vackra ön och havet utanför.