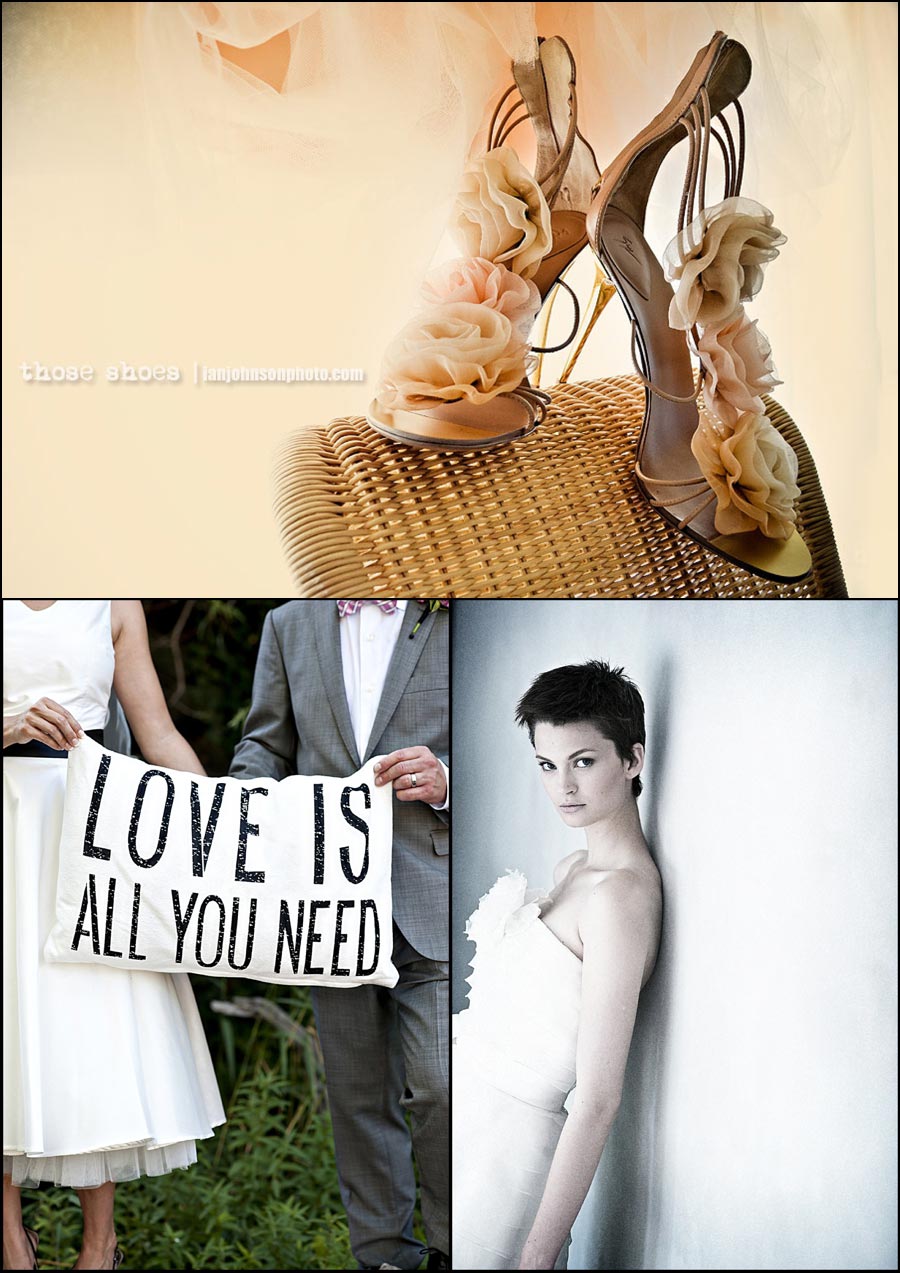 Stockholm bästa bröllop bilder av 2011 Best of 2011
Best of Bröllopsbilder Wedding Photos  2011 Stockholm.
As 2012 approaches and  nearly engaged couples plan their wedding for me its that time of year when I have to start choosing the best of the best of 2011 .  With so many weddings it will be tough to choose . Hopefully I will  have my list by the first week of January . This is not a busy time in Stockholm
bästa bröllop bilder av 2011 2011 går mot sitt slut och det är dags att räkna ut vad är mina favoriter i år. Som en bröllopsfotograf att välja den bästa bröllop bilder av året är mycket svårt, med så många områden i ett bröllop, modern porträtt bröllop, bilder reportage eller snygga detaljer. Det är som Oscarsgalan försöker välja bästa film av året är det en roman eller ett drama? . Jag ska försöka välja 10 bröllop bilder. Det är också dags att säga grattis till alla de som fått en ring över semester och ska gifta sig under 2012.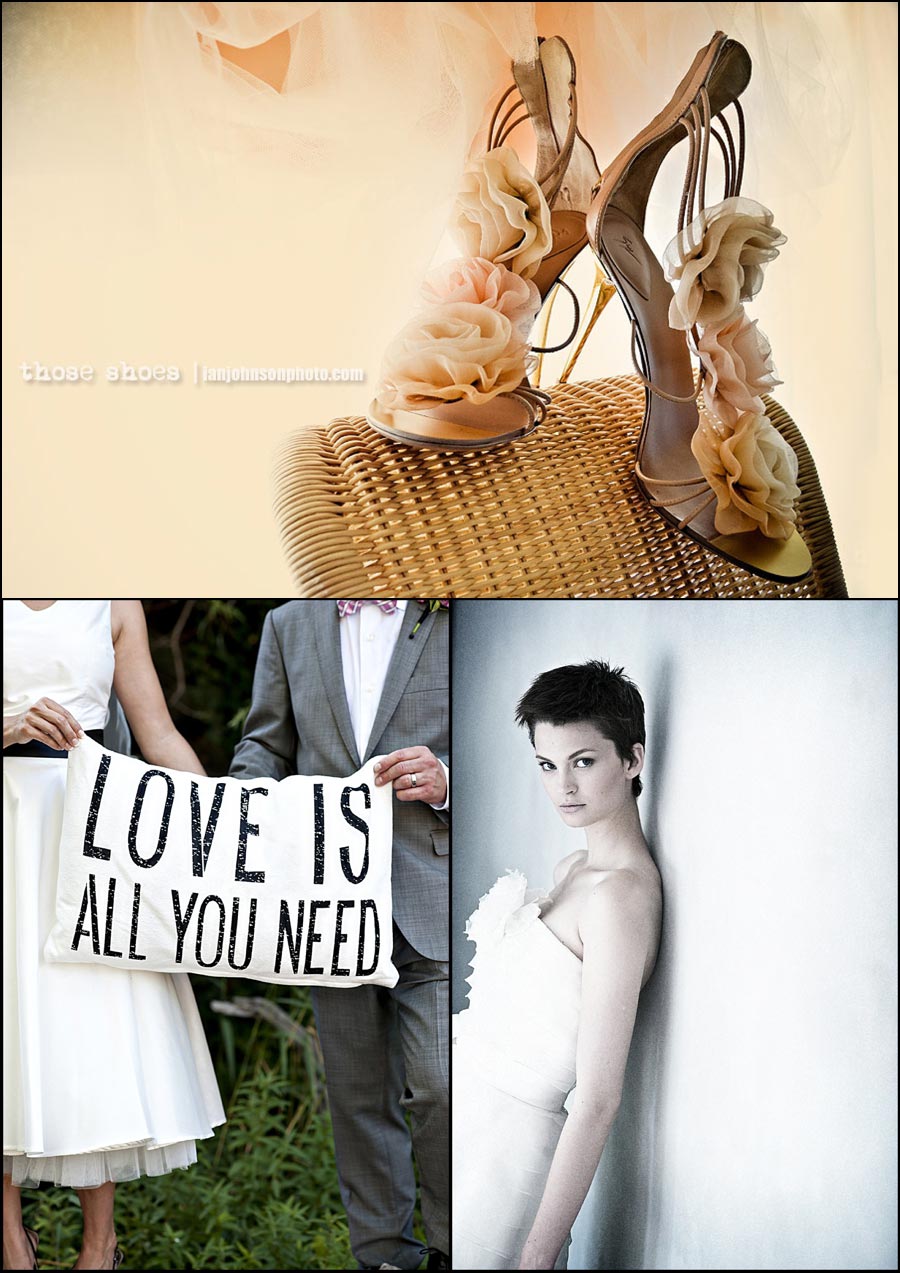 To see a lot more wedding photos from Stockholm , take a look through the blog and website .   Bröllopsfotograf Ian Johnson at Stockholmweddings.se