Stockholm Wedding Photographer | Wedding Bröllop | Bröllopsfotograf
Thanks for taking the time to look here at my work.  I am Ian a full time professional wedding photographer based here in Stockholm. I am an award winning,  highly recommended, trusted wedding photographer, trusted to photograph celebrities, trusted to fly around the world to photograph at breathtaking venues, trusted enough to be an onscreen wedding photographer on a Dreamworks  TVshow ' Wedding Day '
                   Dreamworks/TNT' 'Wedding Day' celebrity wedding planner and host Diann Valentine said
                       "your energy and inspiration on wedding days is contagious."
Im so glad that wedding photography is important to you and that you have taken the time here to look, look around and you will see the difference, then take  15 seconds  to contact me, I have been a full time professional photographer for 30 years so your wedding will be a safe pair of hands with lots of experience. If wedding photography is important to you, I want you to know  wedding photography is important to me.
So now with this Google promotion I have wedding packages from 9000kr           Call me at  708 99 01 21
or email now by clicking here on    ianjohnsonphoto@gmail.com

My photography is about real photos, real people, in real situations on your wedding day, telling a story of the day that you may not of seen. I love to capture those little moments, so those little moments in years to come will be priceless to you and your family.
I have many dates available including Saturdays in the summer right now, but these dates will get booked, so dont delay contact me now.
                                                      Scroll down to see a quick portfolio of some of my work and…….. meet me Ian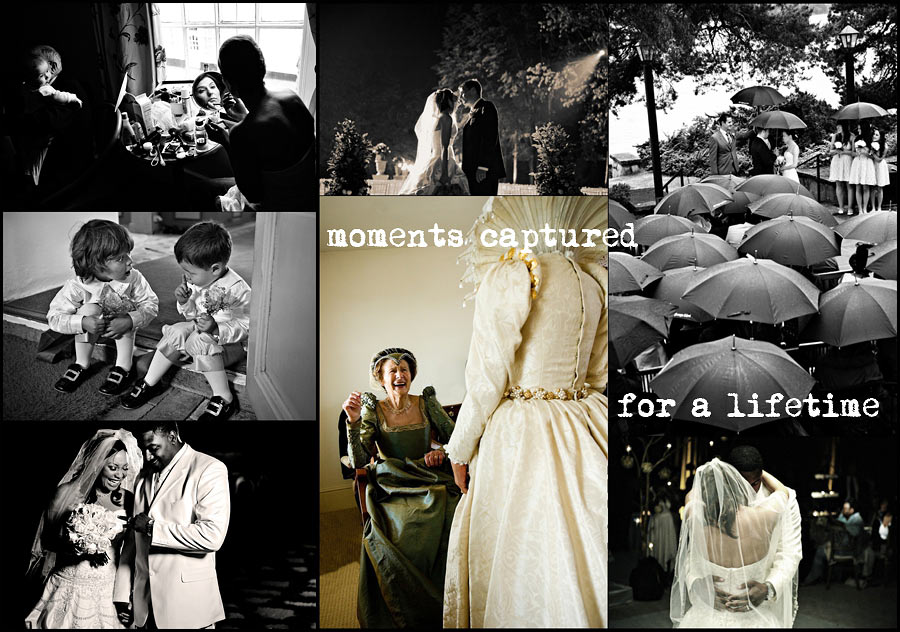 This is me,  this is my life and my loves  Im married two kids, my son Nick represents Sweden in Wakeboarding, my daughter Elle doesnt appear to have anything English in her, my other loves are Apple products, West Ham, Baked Beans and my CJ5 jeep that I sold 10 years ago

Can you see the difference?   can you see the passion I have for this art ?  I  have had a lot of my weddings published worldwide here in Sweden, England, USA , Hong Kong  and recently in China.  Magazines love my work because the photos have a modern style,  balanced with real life moments and family classics.

I do speak and understand Swedish so take the time to tell me about your wedding by emailing me    or Calling  0708 99 01 21