great ties for a groom
I do love a great tie , Ian I loved yours … look for a collection of ties coming soon.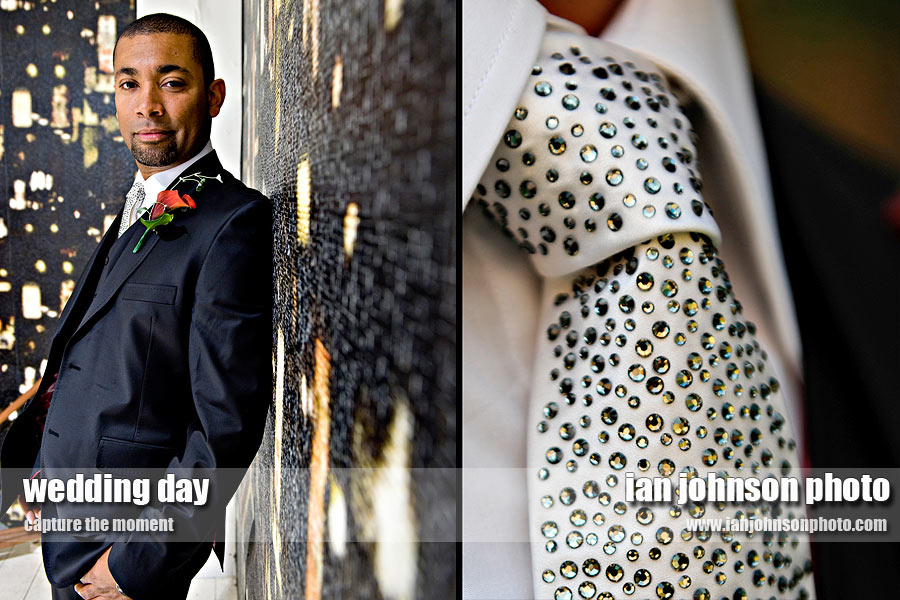 I just did a search for cool wedding ties couldnt find a good site does anyone know one ? and tying a windsor website might be good to find aswell.