Hedvig Eleonora Kyrka Bröllop i Ostermalm Stockholm. En ståtlig kyrka i centrala Stockholm den ligger mitt i Östermalm. Anyone planning a wedding in central Stockholm this church is highly recommended. Not only is it fantastic for wedding couples getting married in Stockholm,this church is great for wedding photography.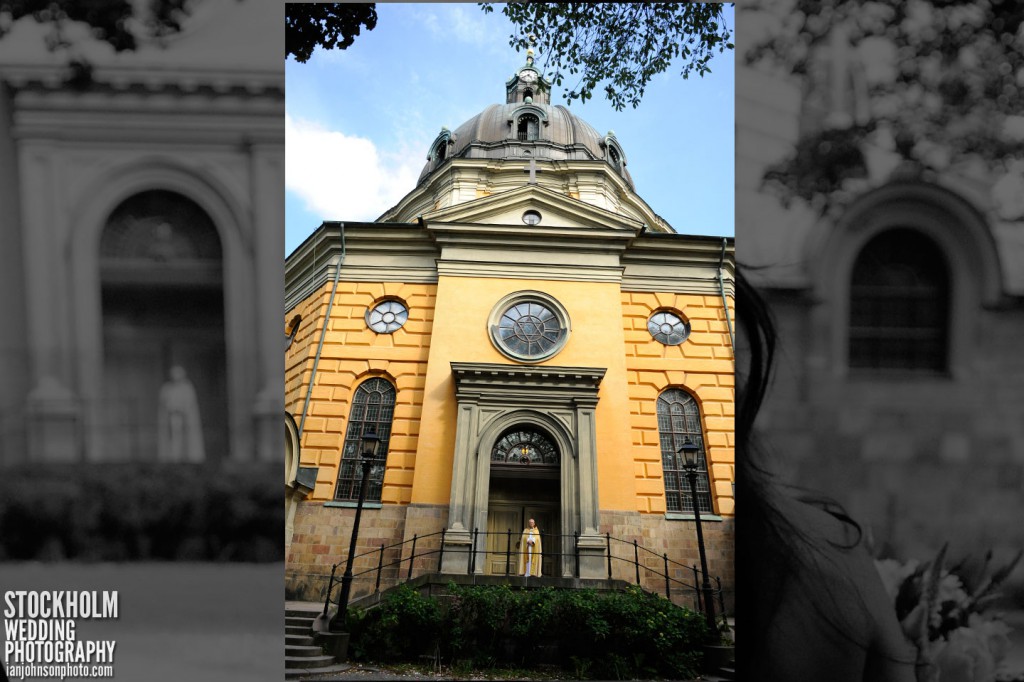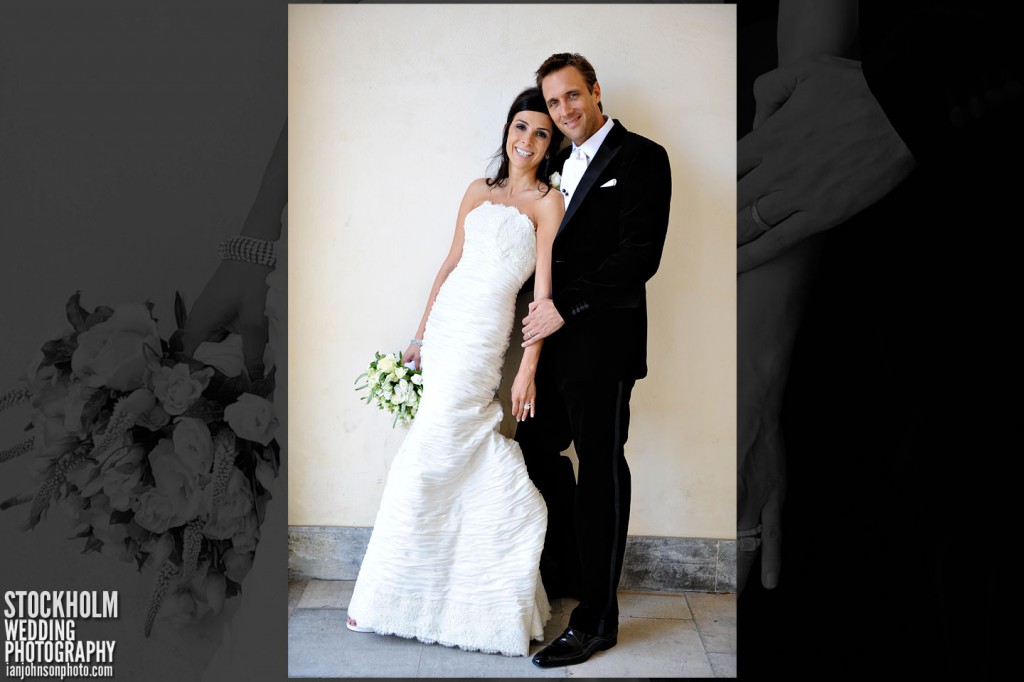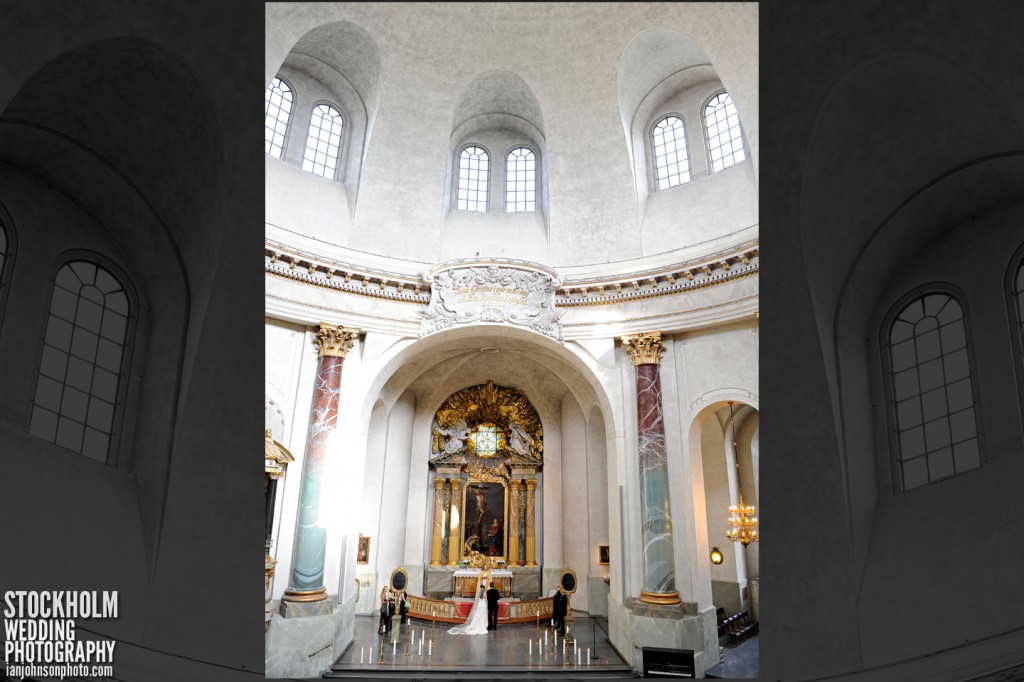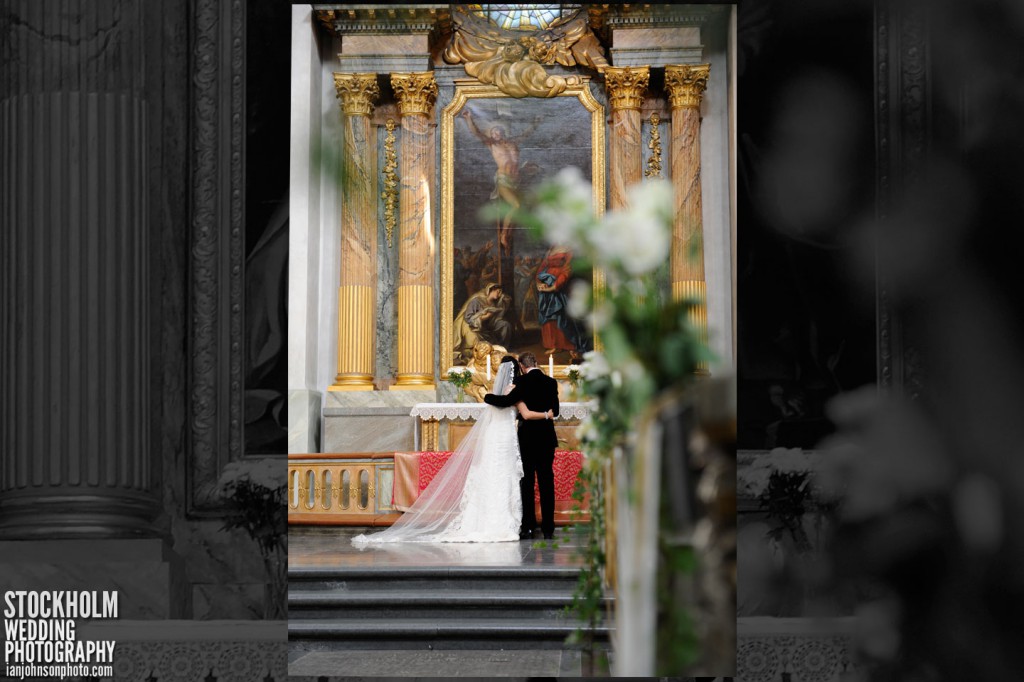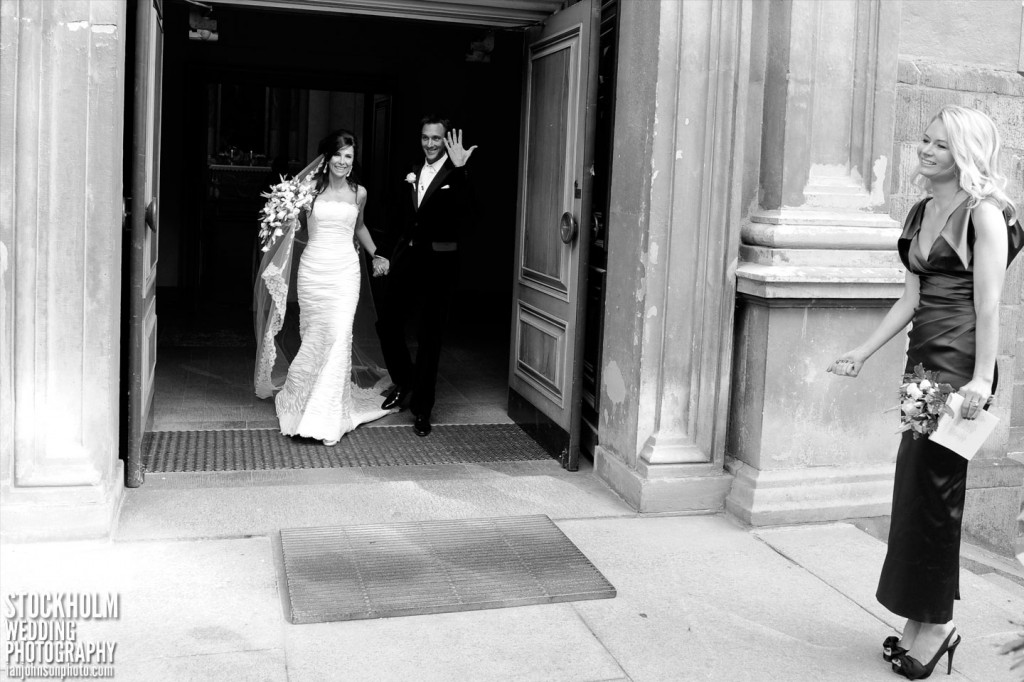 Hedvig Eleonora Church is a church in central Stockholm, Sweden. The church was consecrated in 1737 and is named after the Swedish Queen Hedvig Eleonora, wife of King Charles X of Sweden. Hedvig Eleonora Church is an octagonal church.
För att gifta sig måste man söka hindersprövning och det gör man på Lokala skattemyndigheten. Hindersprövningsintyget är giltigt i fyra månader efter utskriftsdatumet. Före vigseln/välsignelse av partnerskap träffar ni prästen för att gemensamt gå igenom gudstjänsten.
I församlingen finns två brudkronor, en förgylld samt en mindre "prinsesskrona" i silver, som lånas ut till de par som gifter sig i Hedvig Eleonora kyrka. Vill ni låna någon av dem till ert bröllop så kontakta 08-545 675 70.