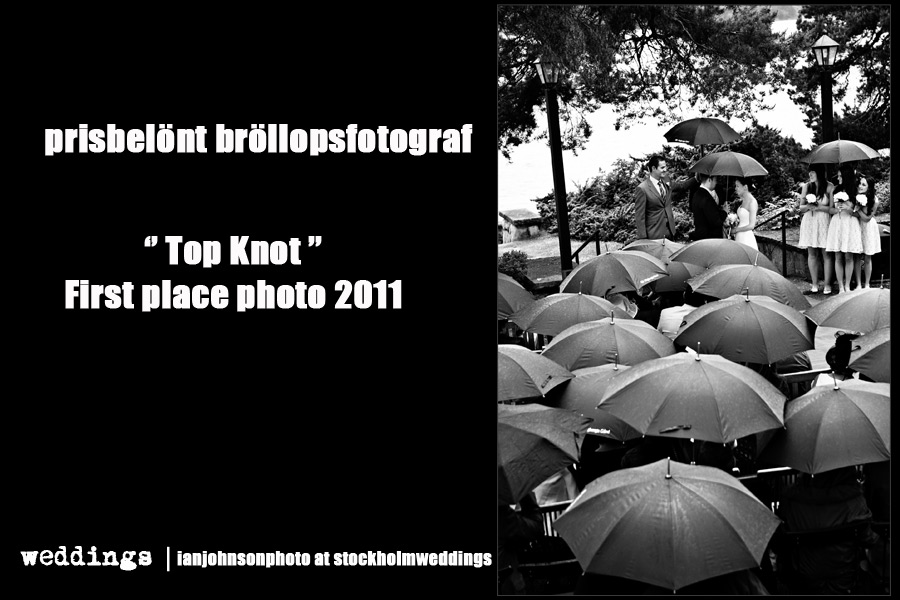 Prisbelönt Bröllopsfoto
Awards winning  wedding photos . Prisbelönt Bröllopsfotograf Stockholm Award Winning Photographer  you have heard the term … award winning wedding photographer is sometimes a little over used. Many photographers put it on their websites to impress , so I can understand it may be a little confusing. To stop the confusion there really are three top awards within wedding photography .
One is Nikon s Top Knot , a world wide competition run by the famous website site the knot , Nikon and the bible of photographers Photo District News PDN , the judges are international celebrated editors and writers. Second there is WPJA Wedding Photographer Journalistic Association and third ISPWP . The WPJA and ISPWP the judges here are international recongnised wedding photographers and journalistic photographers .
Here are a few of many award winning photos, I promise to add more , hopefully from your wedding. Last year I won first place in Nikons Top Knot from a wedding I photographed in Stockholm.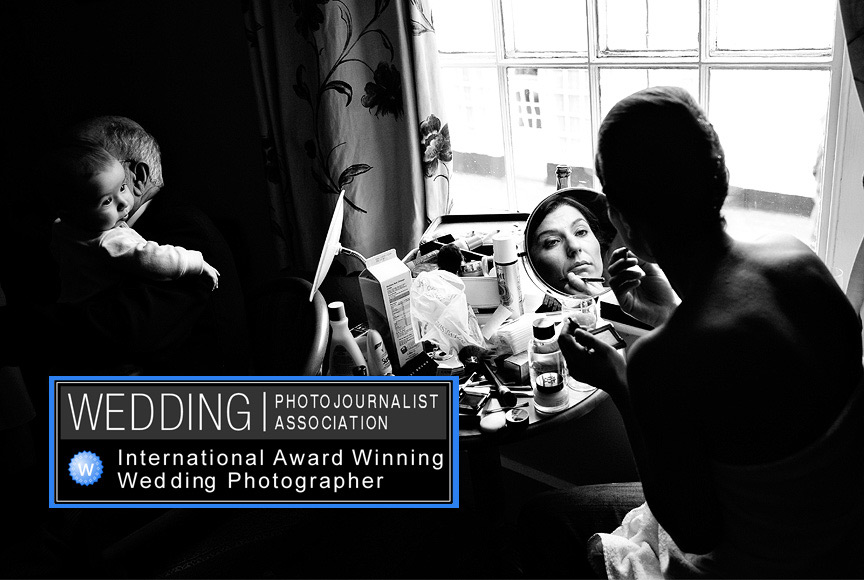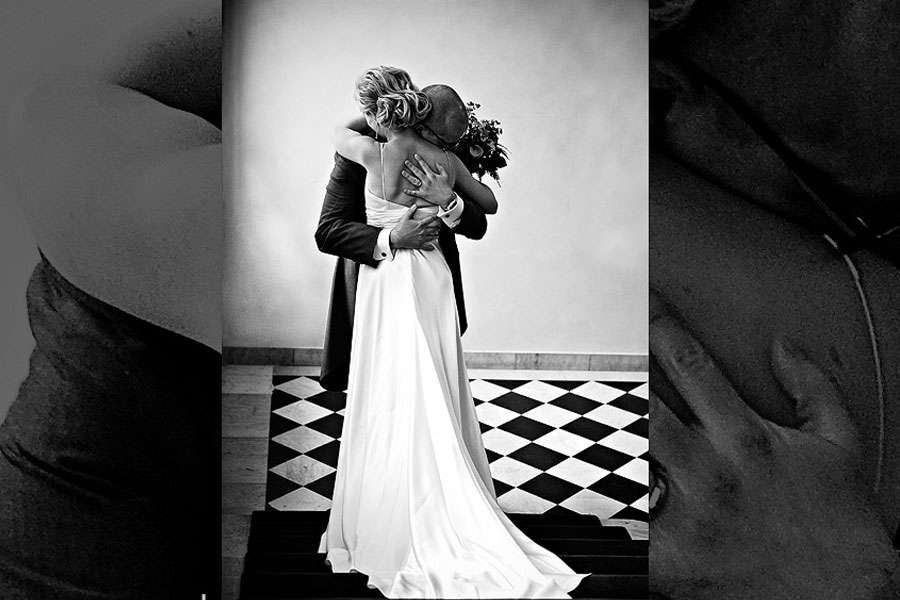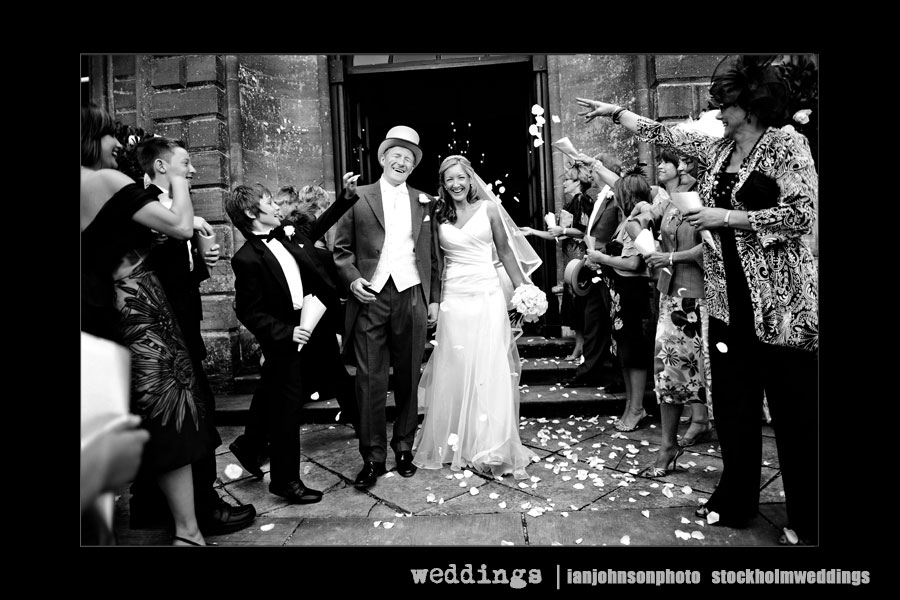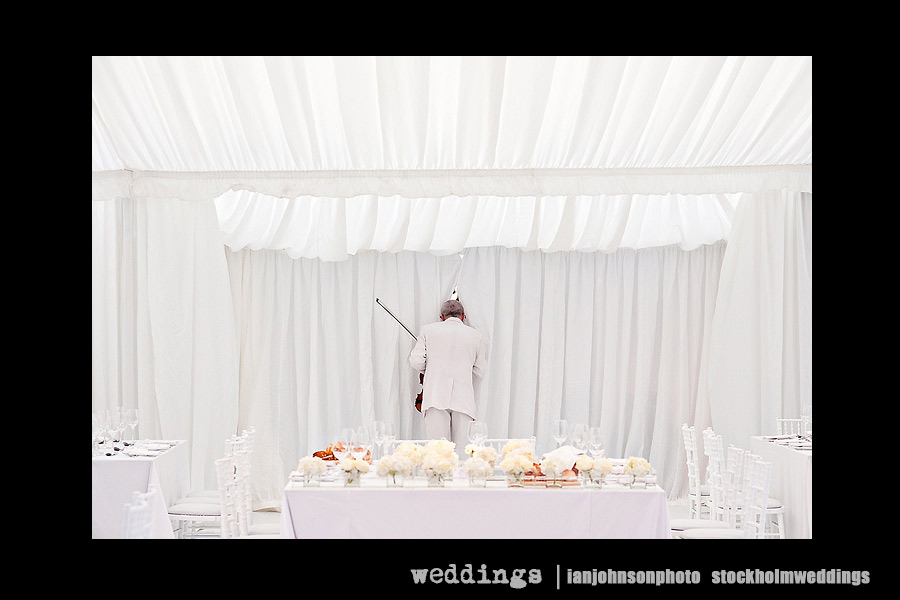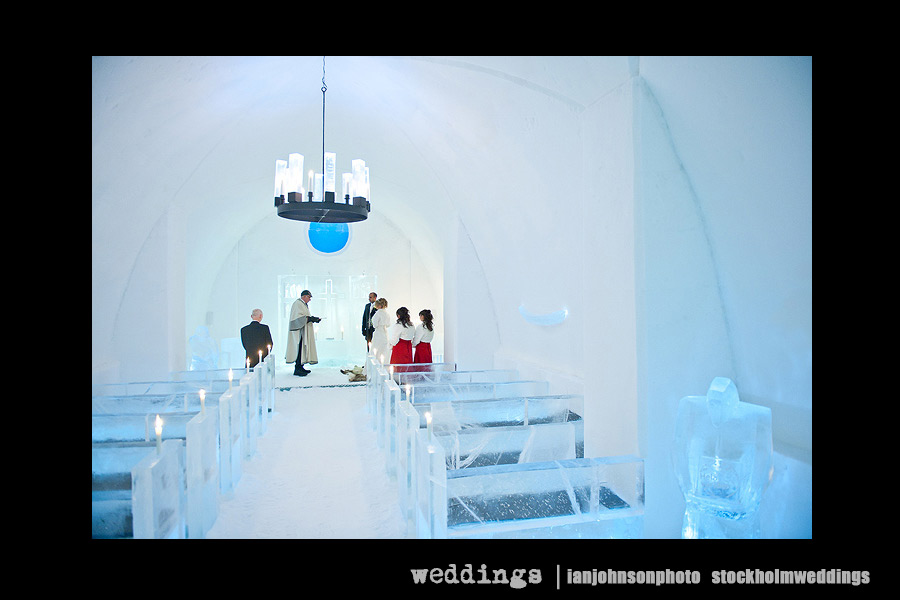 Bröllop foto