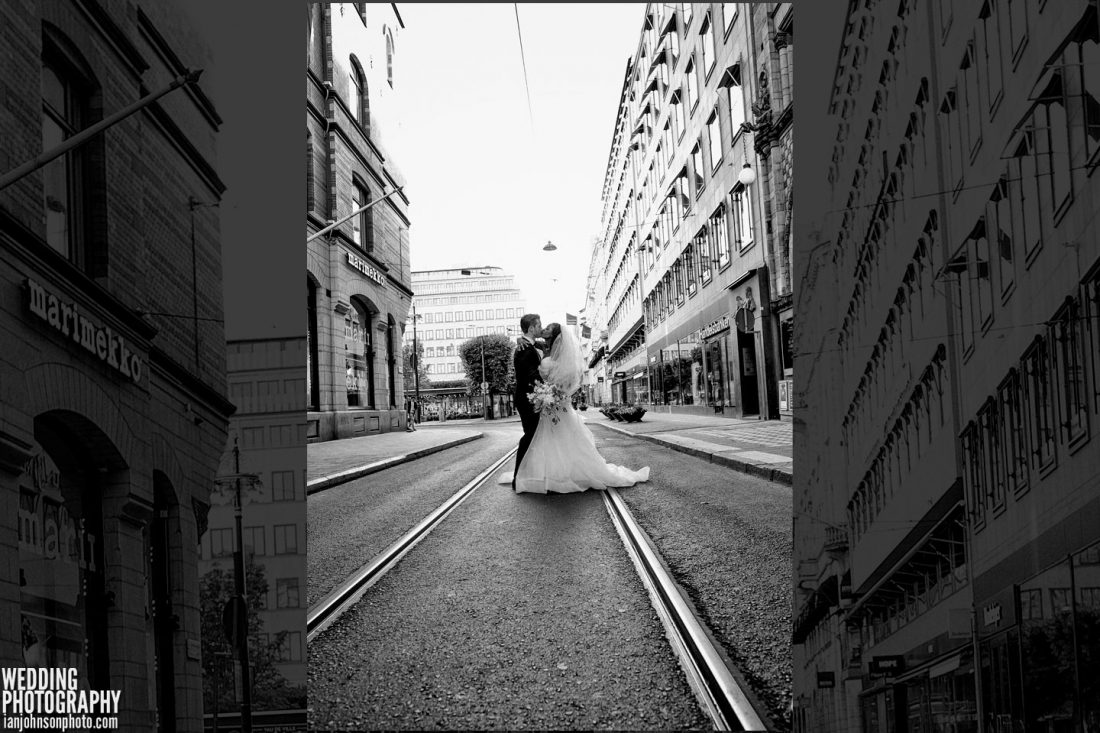 The story behind the wedding photography.
I had the pleasure of photographing Anton and Erica's wedding. It really was a special day. The day when Stockholm stood still, it was during the World Cup and Sweden were playing England. The streets of Stockholm were empty directly after the match. Ten minutes after this portrait session there were a lot of disappointed Swedish supporters.
The wedding ceremony and party were at Konstnärshuset on Smålandsgatan in central Stockholm. Konstnärshuset in English Konstnärshuset is a building in central Stockholm, which is owned by the Swedish Artists Association. It is used as an art gallery.
I will post a few more photos of this amazing Stockholm wedding in a few more posts.
If you are interested in some of Stockholm's best wedding venues look at this link Click Here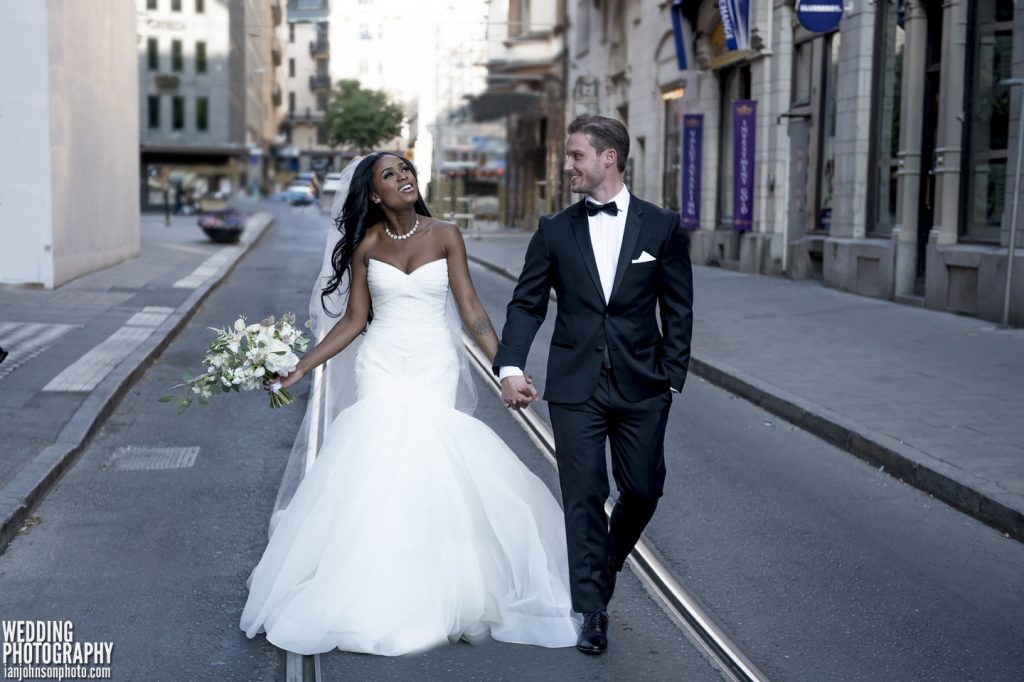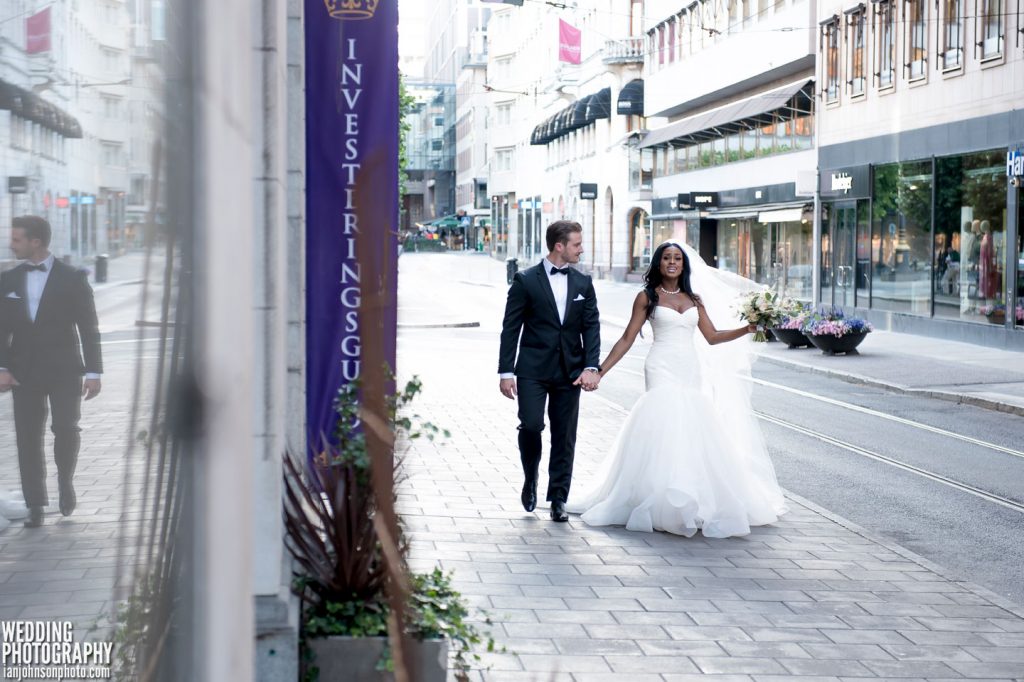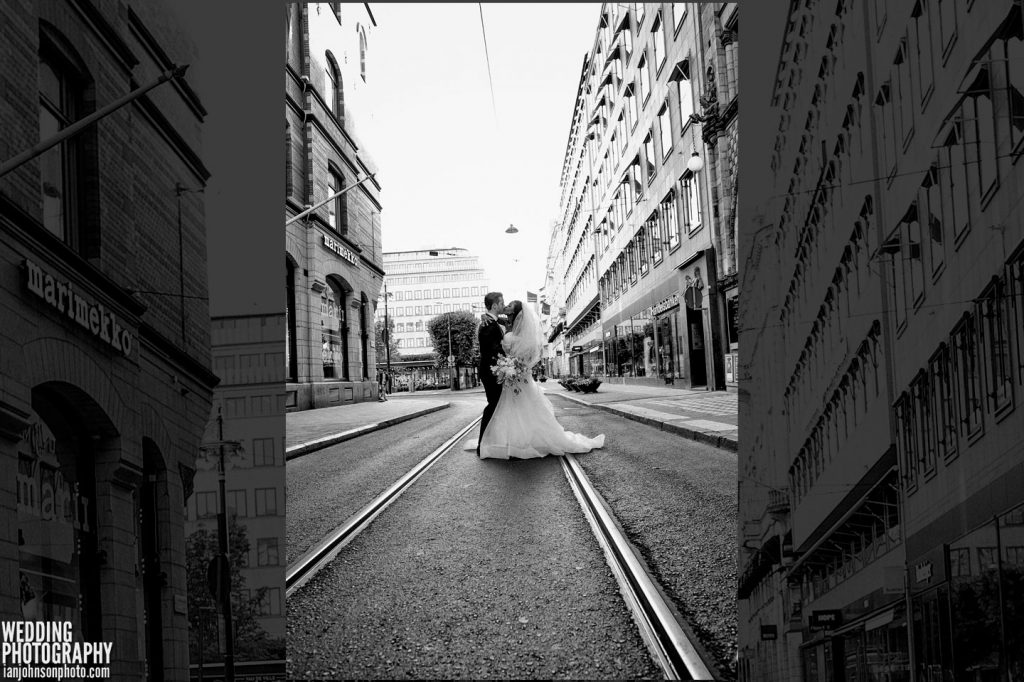 #stockholmwedding #Konstnärshuset #weddingphotography