Vaxholms Kastell – en perfekt arena för stora event . Thanks Pernilla for reminding me about Vaxholm Castle , in a way this was one of my first destination weddings and certainly a fave . Megan and Tobias 's wedding became the first none UK couple appearing in UK 's Wedding magazine . So i was a very proud wedding photographer ,Vaxholm Castle is one of Stockholm premier wedding venues and recommended for brides and grooms everywhere.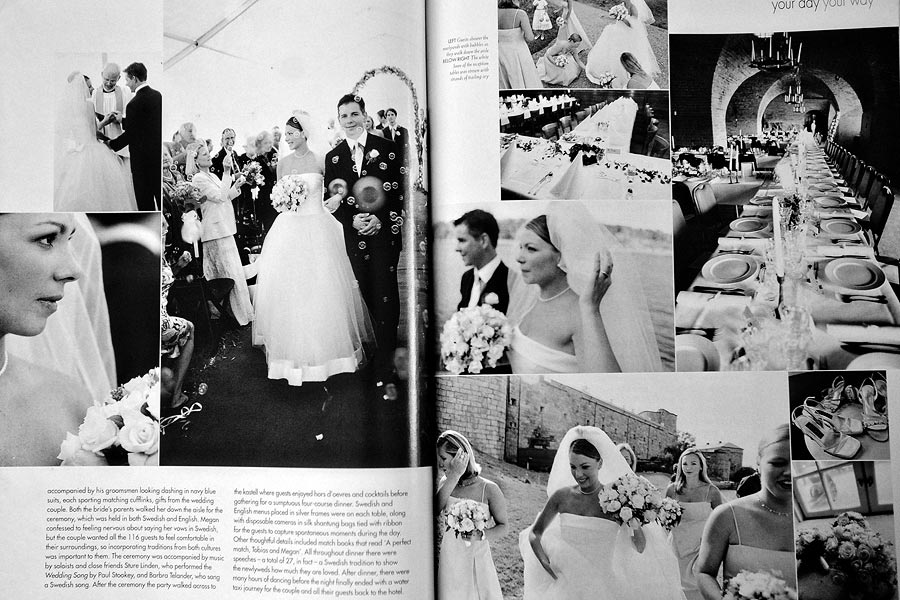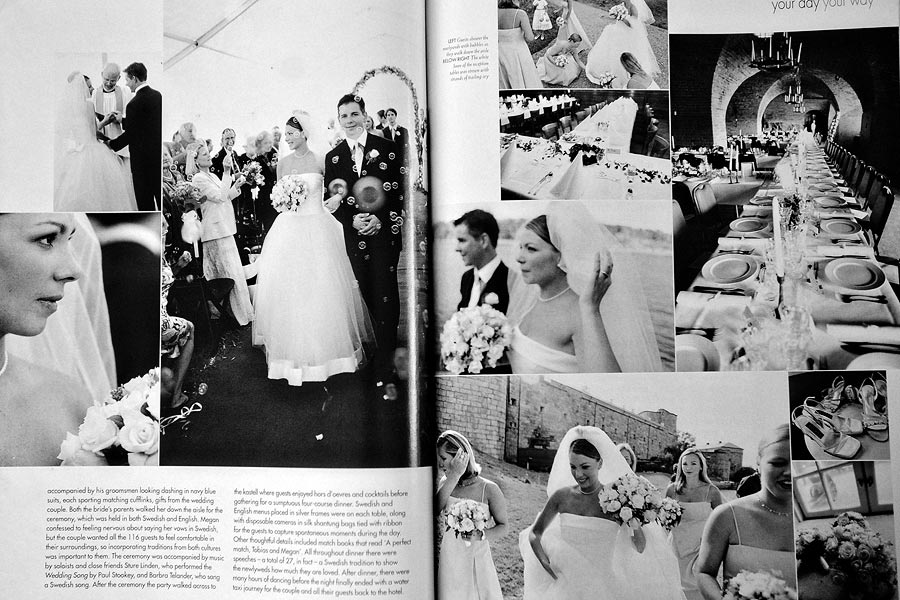 click here for more info . I f you want to see more sensational wedding photos form this Stockholm wedding venue contact me through the email link above.
vaxholm
Vaxholms Kastell – en perfekt arena för Stora evenemang. Tack Pernilla för att påminna mig om Vaxholm slott, på ett sätt var detta ett av mina första destination bröllop och definitivt en favorit. Megan och Tobias 's bröllop blev det första ingen brittiska par som finns i Storbritanniens Wedding magazine. Så jag var en mycket stolt bröllopsfotograf är Vaxholm slott ett av Stockholms främsta bröllop handelsplatser och rekommenderas för brudar och brudgummar överallt.